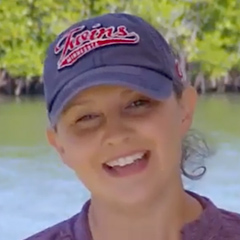 Things to Consider When You're Ready to Upgrade Your RV or Camper
Jason & Lisa McEwen
A few years ago, we bought a small, 18-foot camper as our first RV. We wanted something small that was easy to tow and could fit in our garage. We wanted to keep our budget low too, since we weren't really sure if RVing was going to be our thing.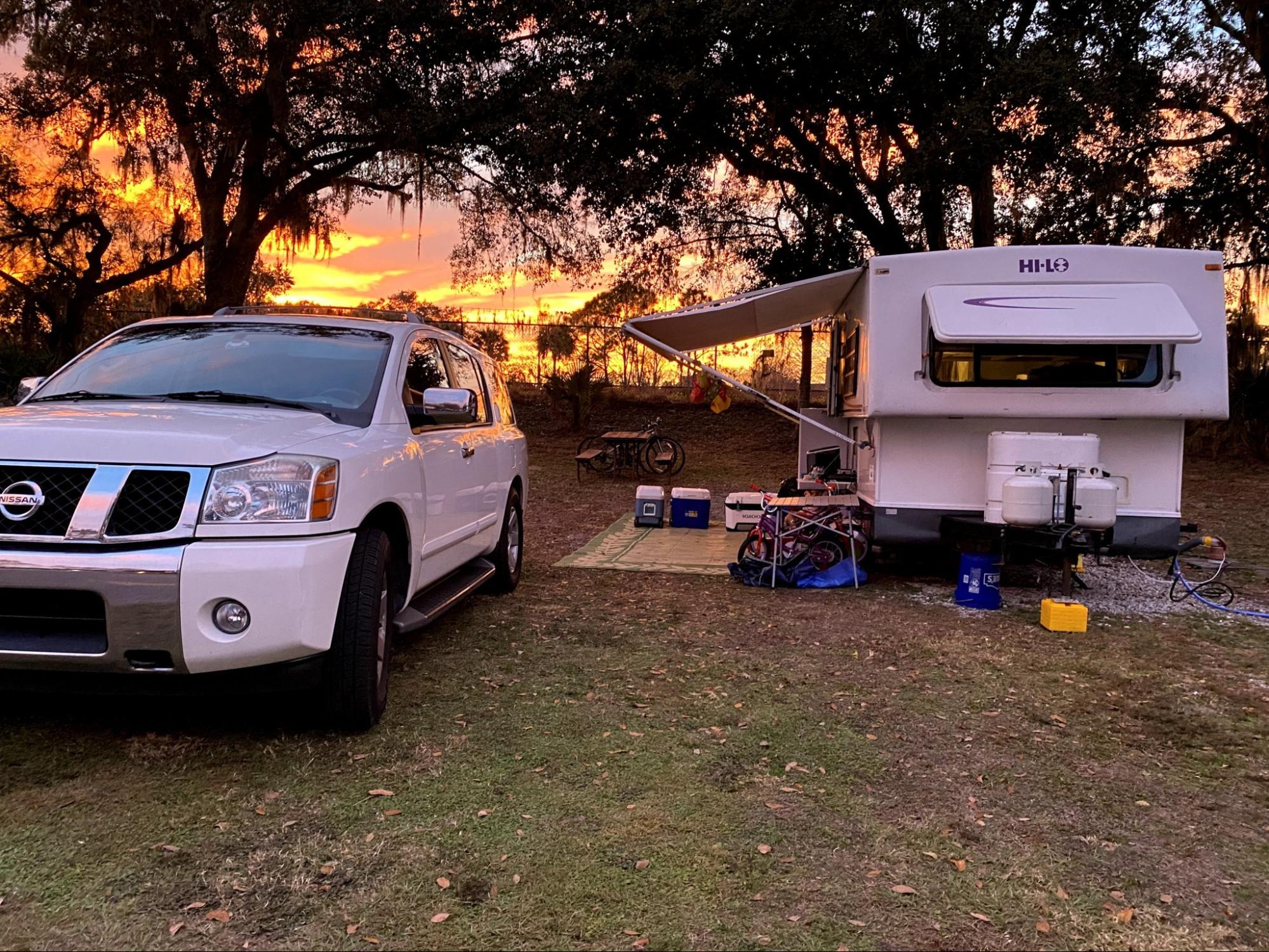 Fast forward three years later: our family LOVES to RV and we've outgrown our tiny RV.
We're a family of four, with two kids who are seven and six years old. While we love our current camper, it's getting a bit too small for everyone to enjoy. So, we're thinking about upgrading. However, we want to make sure that our next purchase is one we can hang onto for a while.
We've taken a lot of time to consider what we have and what we want.
Towing capacity
We don't plan on upgrading our towing vechicle, so we know we have to keep the weight under its capacity.
More space
Our current camper is just 18 feet. The small dining room table converts into a bed and there's a bunk bed too, but it's not a lot of room for all four of us—plus a dog—to eat and sleep in.
Tech upgrades
Most of the newer campers have Bluetooth connections and charging ports for your electronics. Our camper has none of those things.
Bigger tanks
A bigger camper means we'll have bigger tanks, which gives you a little more time to camp without concerning yourself with dumping.
Multiple sleeping areas
We'd like a camper that has bunks for the kids and a bed for the grown ups.
Those are just a few things on our wish list. We're doing a lot of research on floor plans right now, and then we'll go and tour a few models in person. We'll take our time though, and make sure we buy the one that's right for our family.
If you're looking to upgrade your camper, check out this video on what to look for when buying a used camper and RV inspection tips.
Explore videos by Jason & Lisa McEwen