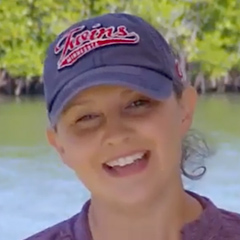 How to Create a Road Trip Bag to Entertain Kids
Jason & Lisa McEwen
If you're RVing with kids, time spent on the road can take a toll. Whether you're traveling twelve hours or two, it's a good idea to have an entertainment bag that you can use to keep the kids busy.
As avid RVers with two girls, who are ages six and seven, the McEwens have a bag of go-to items that keep the girls' mind off of the miles ahead. Wondering what they use to keep the kids busy?
Here are some things that they put in an entertainment bag. You can use this list as inspiration for your bag.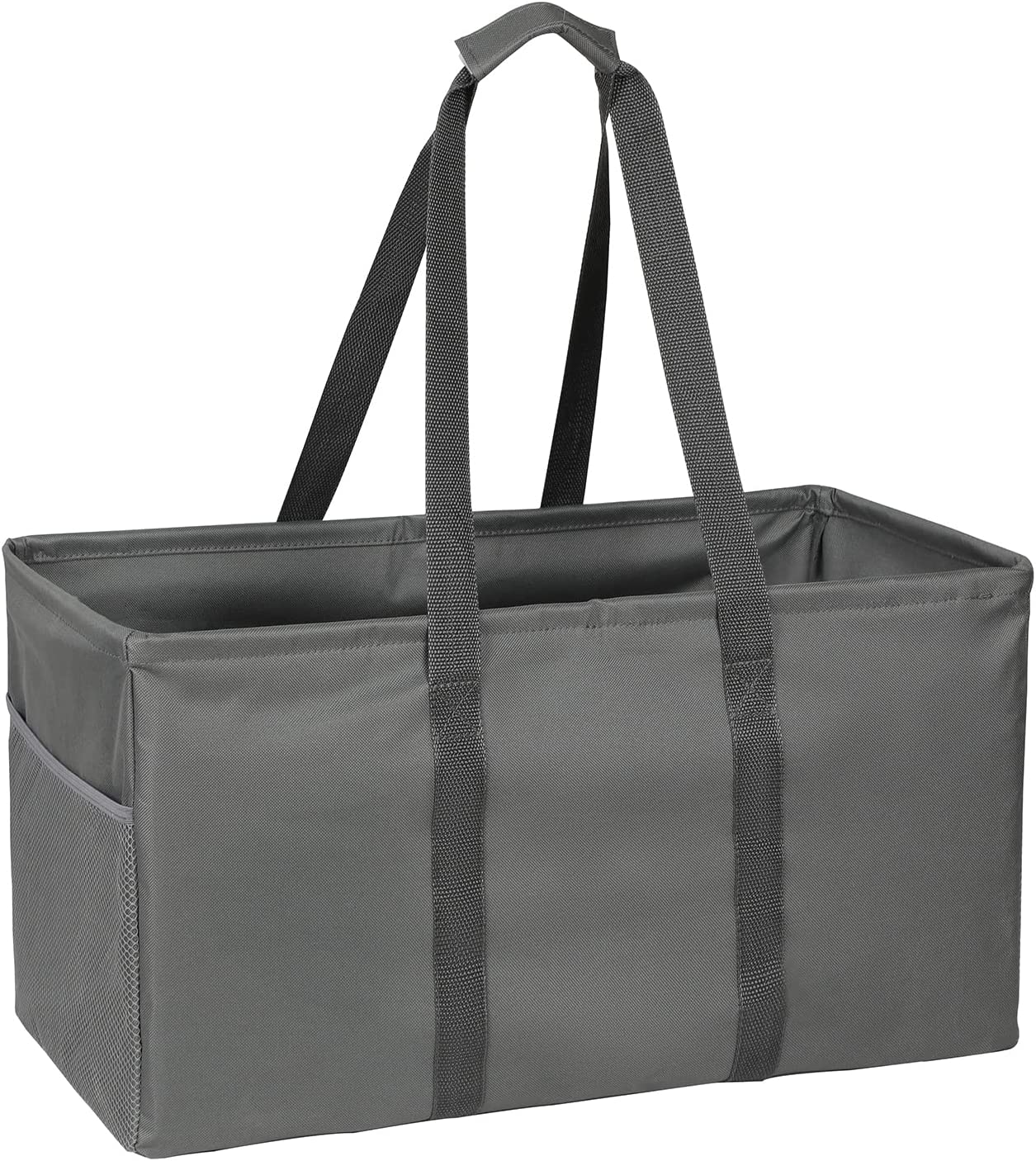 Tablet and wireless headphones
Even if you have a DVD player in your SUV or truck, kids don't always agree on what to watch, so tablets are helpful. Headphones are a must so there's no arguments over whose volume is louder. We have wireless headphones, so there's no tech excuse for the girls not to use them.
Drawing tables
You can get little drawing tables at IKEA for about $10 each. They're great little tables and when you unzip them, you can put markers, pencils, and paper inside. It doubles as a table too. If we eat on the road, they can use these tables as a meal tray.
Magnetic games
Look on Amazon for a few magnetic games like Bingo and Connect 4. These games are pretty small, and since they're magnetic, kids are less likely to lose the pieces.
Wipeable games
There are bundles of "wipeable games" online. They can be printed and laminated. The McEwens have printed "Road Trip Bingo" and a "Find That License Plate" game. The girls use dry erase markers and when they're done, they wipe them clean.
Looking for more fun games? Check out this list of games you can play at a campground and cheap entertainment ideas.
Explore videos by Jason & Lisa McEwen