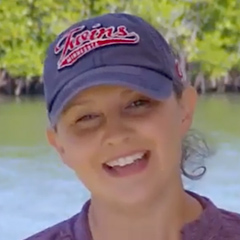 How to Stay Organized in the Car
Jason & Lisa McEwen
What does your SUV look like by the time you get to the campsite? It can be a hot mess.
Kids can destroy the backseat with toys, tablets, and snack wrappers and the front seat may not be much better. You can embrace the chaos or you can try to get a little organized.
If you would like to keep your SUV or truck tidier on your next road trip, here are some things you can do to keep things in their place:
Take trash bags
There's always trash, so take a handful of bags on every trip. Tuck them right inside the door so you know where they are.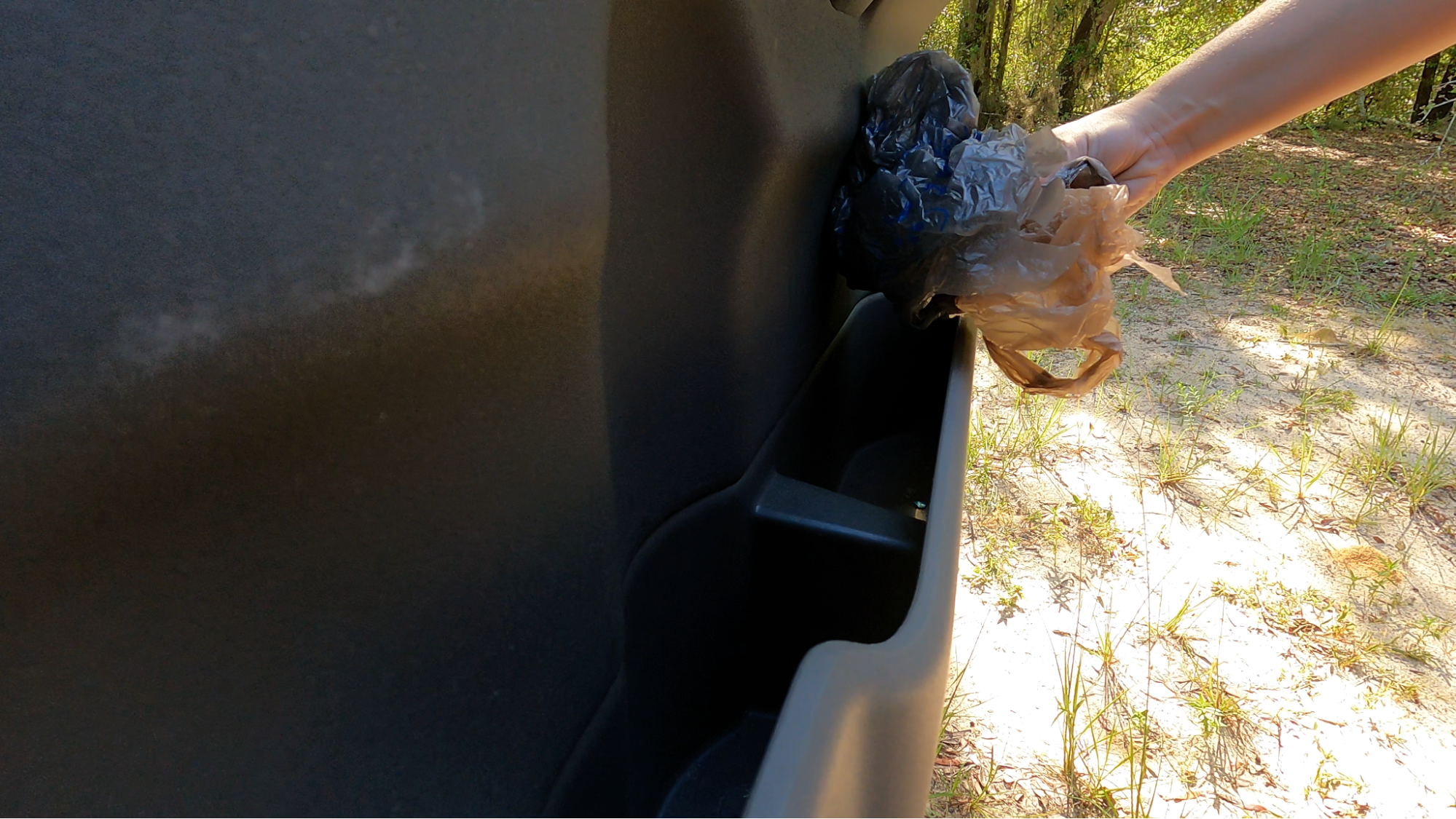 Keep valuables in the same spot
Get into the habit of keeping your valuables in one spot. It can be the glove box or the middle console. Put your wallet, sunglasses, phone, and other stuff in the same place each time.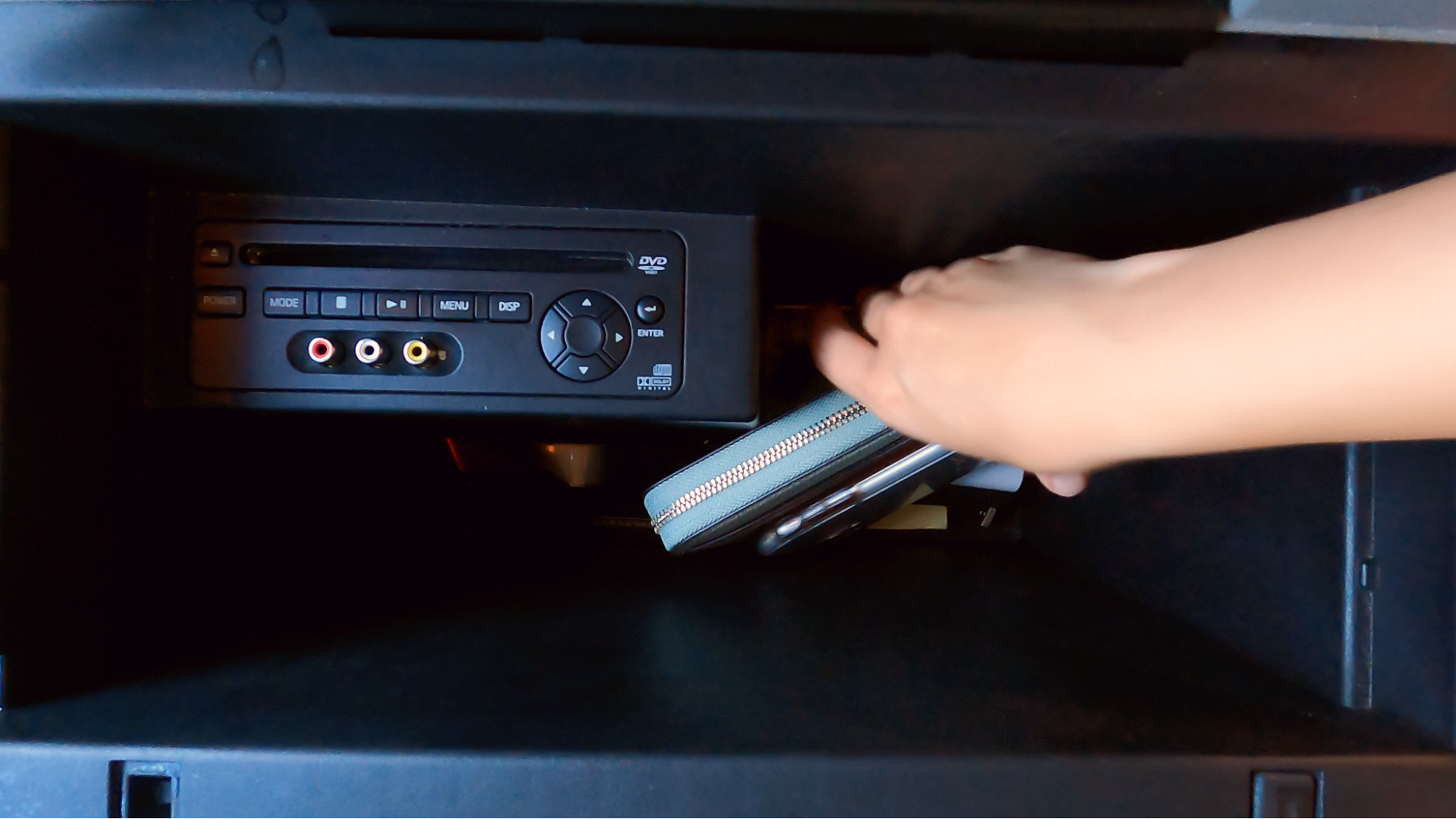 You'll not only stay organized, but you'll keep those items out of sight.
Use back seat organizers
You can get back seat organizers from Amazon that strap right to the seat. Some have a spot for kid's tablets, drinks, and snacks.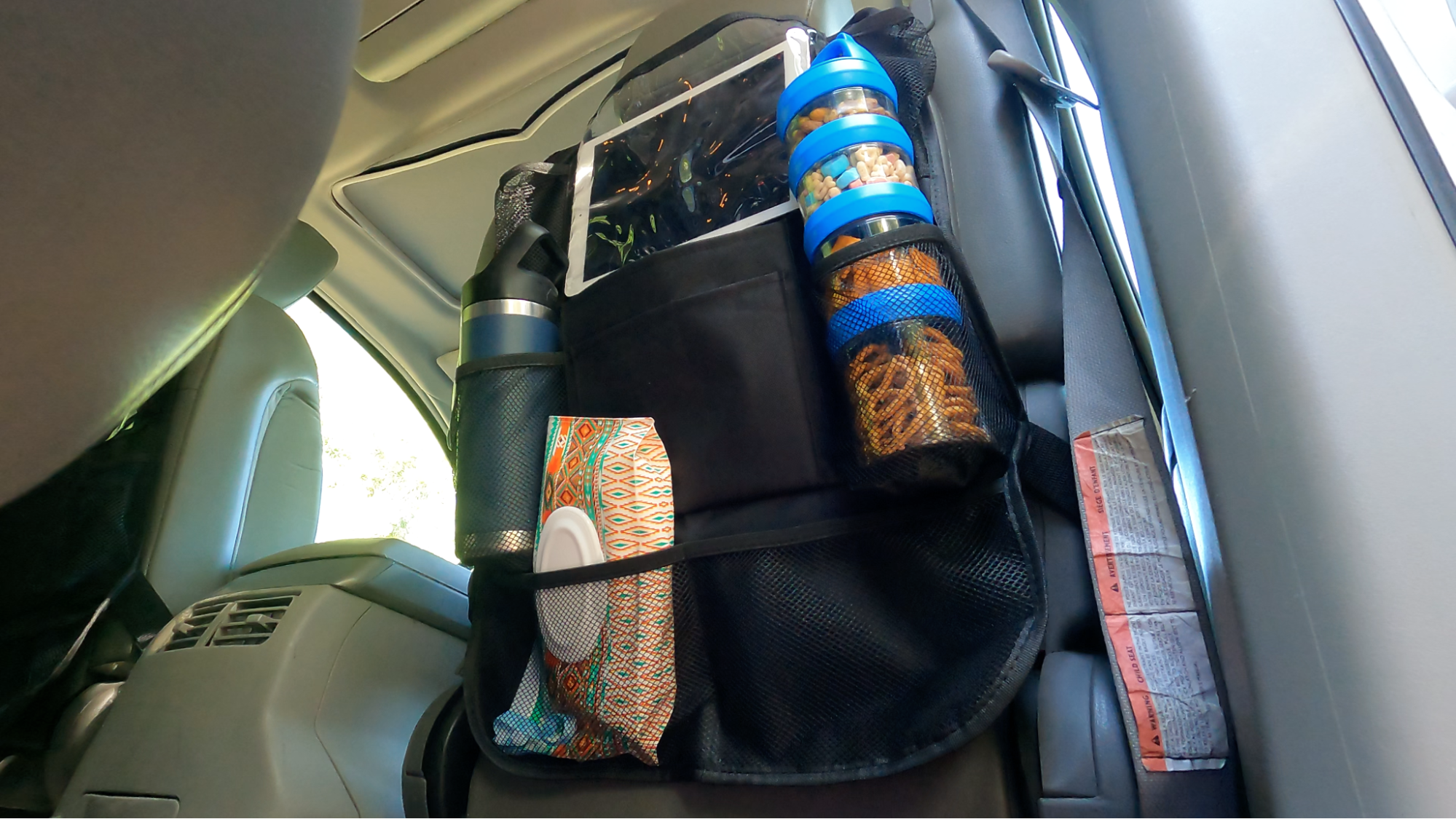 Create an entertainment bag
You can put together an entertainment bag for the kids.There are all types of cool things you can tuck in the bag to keep kids occupied on car rides. The idea behind this bag is to give all of their things a place to live while we're on the road.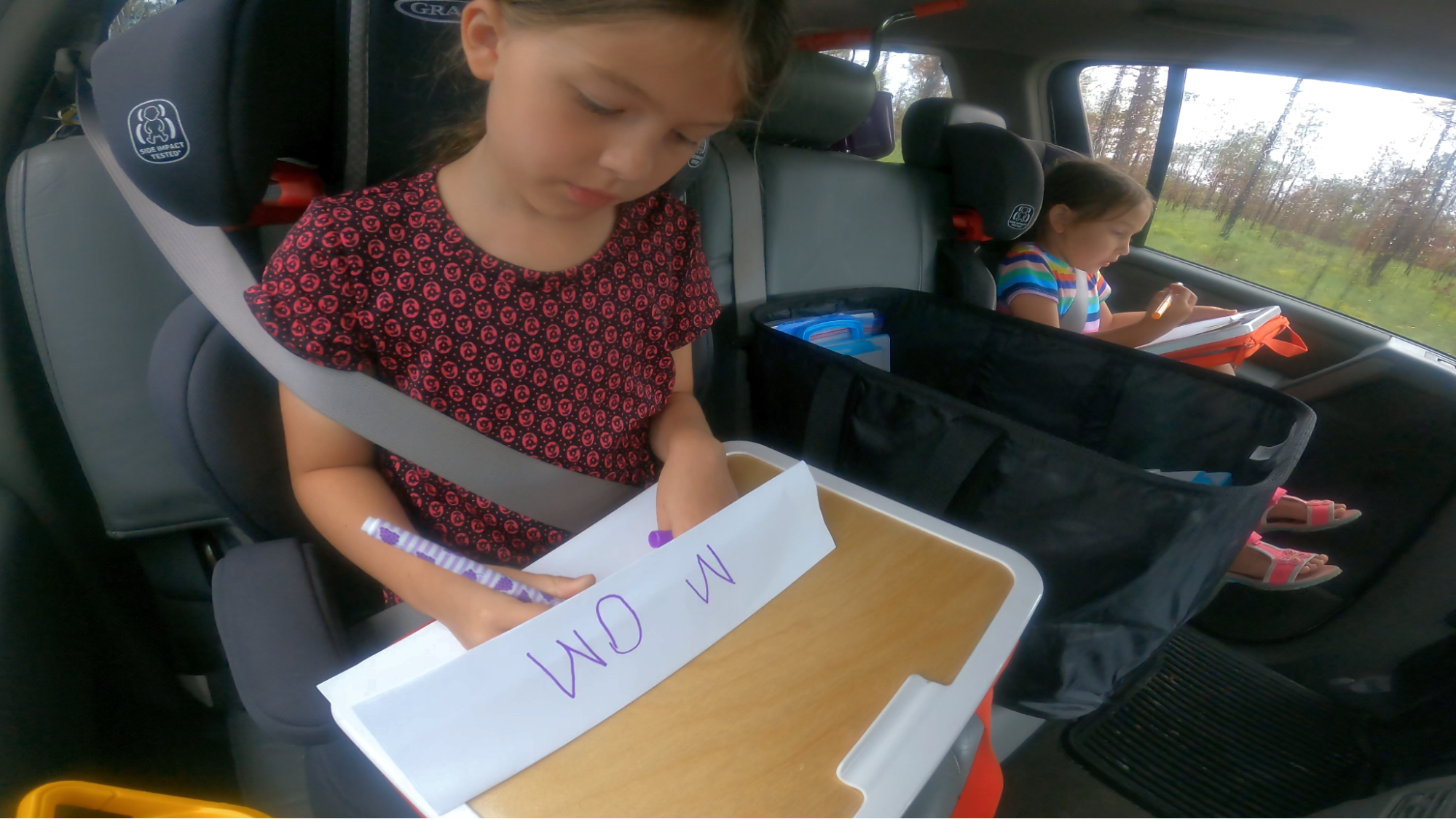 Pack coolers
It's good to take a cooler on the road. One can sit on the floor in the back seat. Fill it with drinks because paying $3 for a water or soda at a gas station can add up. You can even toss a few sandwiches in there for lunch.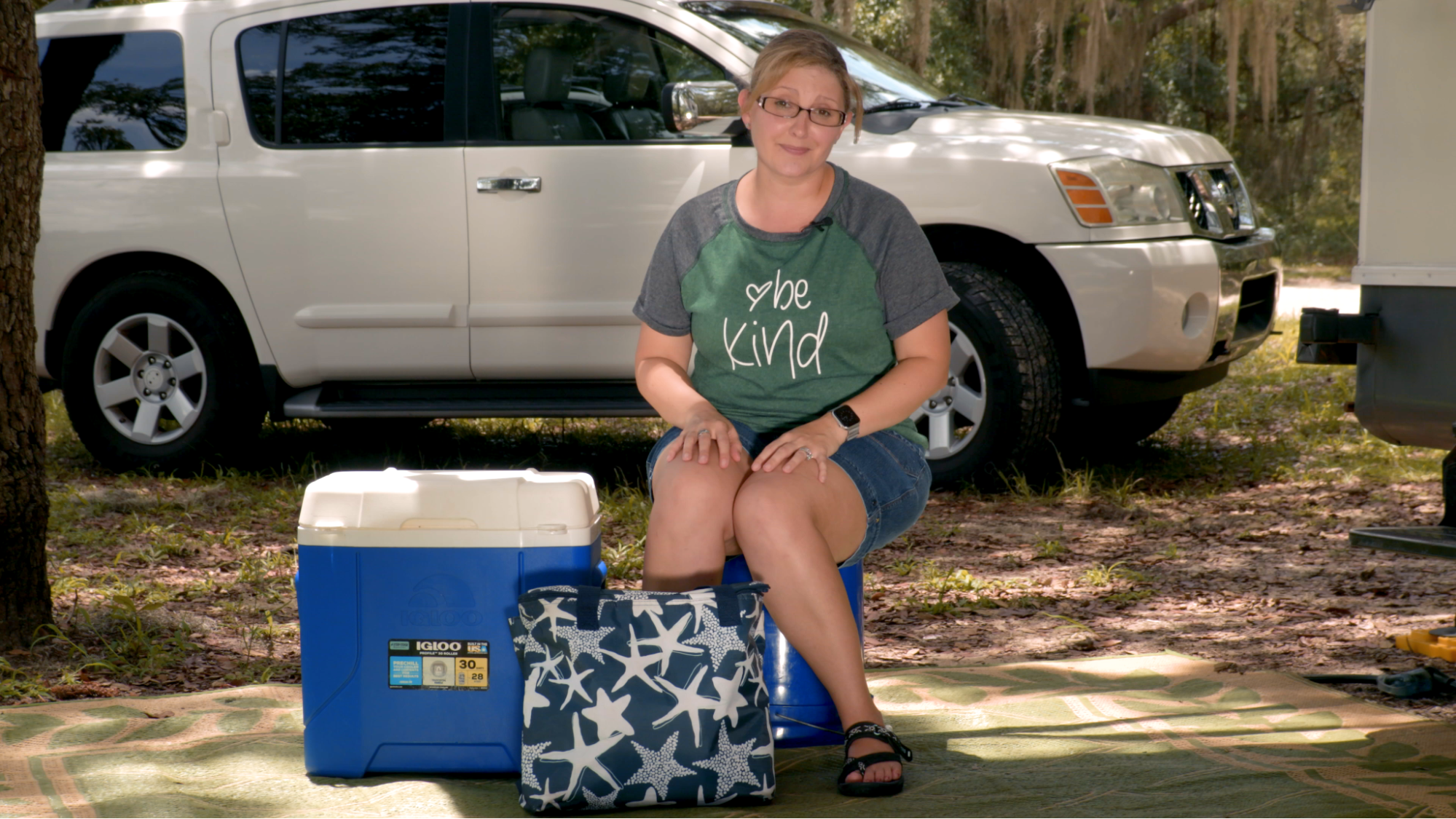 Do you have to pack a meal? No, but it's cheaper and healthier to pack your own. Plus, you don't have to wait at a fast food spot for your meal.
Try a luggage bag
For longer trips, bring a roof bag. You can spend around $60 on a bag. It's a real space saver when you need to take the extras involved in bigger trips. It gives you some more room inside your SUV too.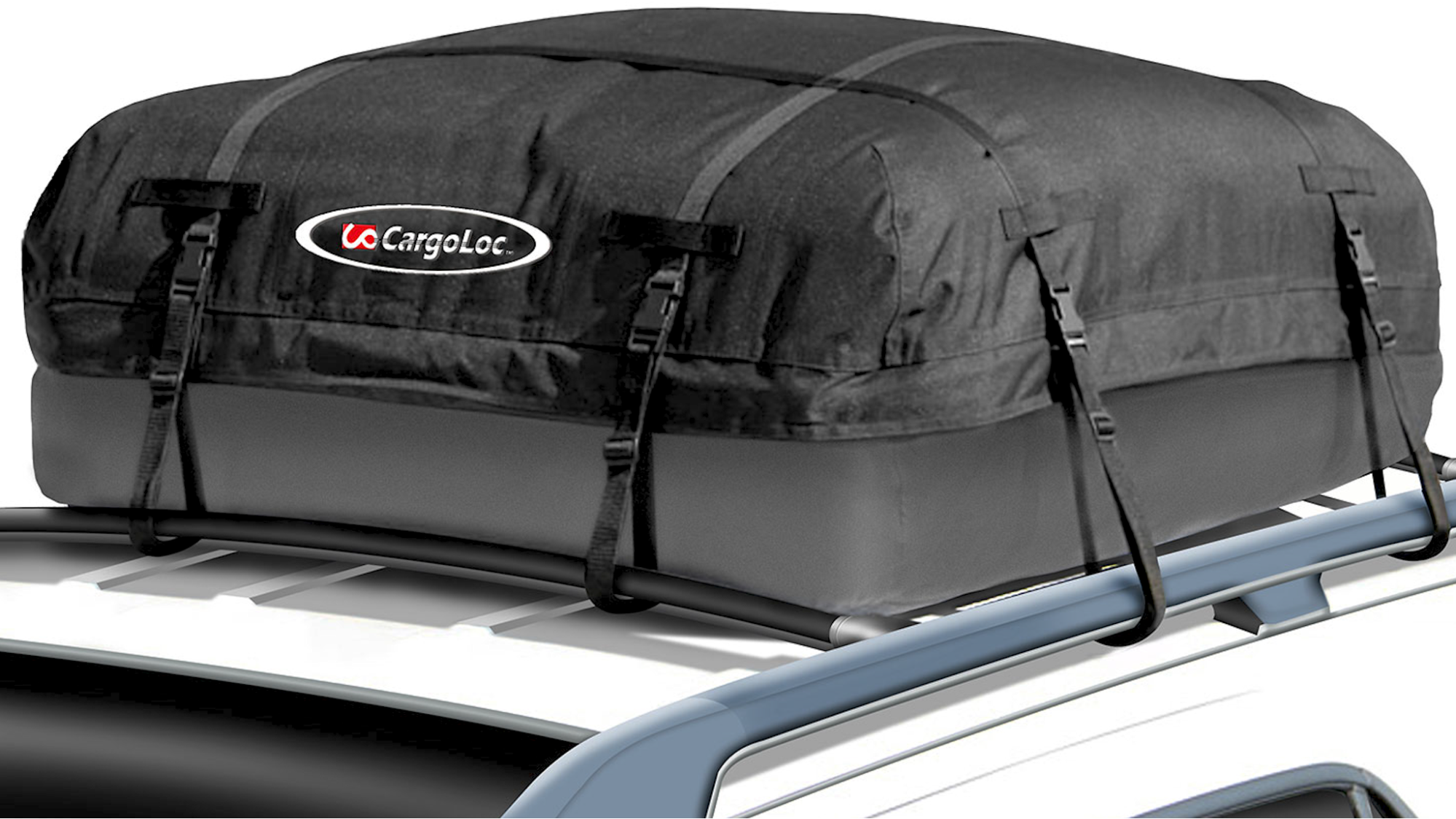 Hopefully these hacks will help you stay a little more organized in your SUV or truck.
Be sure to check out more free videos on RVing and browse our library of lifestyle RV clips.
Explore videos by Jason & Lisa McEwen