Long Point Park is a quiet oasis. With more than 100 sites, calm waters, and pristine views, the campground has a lot to offer RVers. RV Lifestyle and Repair Contributors Jason and Lisa McEwen offer Long Point Campground review from their recent trip to the park. You can check out their library of RV lifestyle videos on our site.
Location
Located near Melbourne Beach, about three hours south of Jacksonville and three hours north of Miami, the county park is a welcome site for many travelers.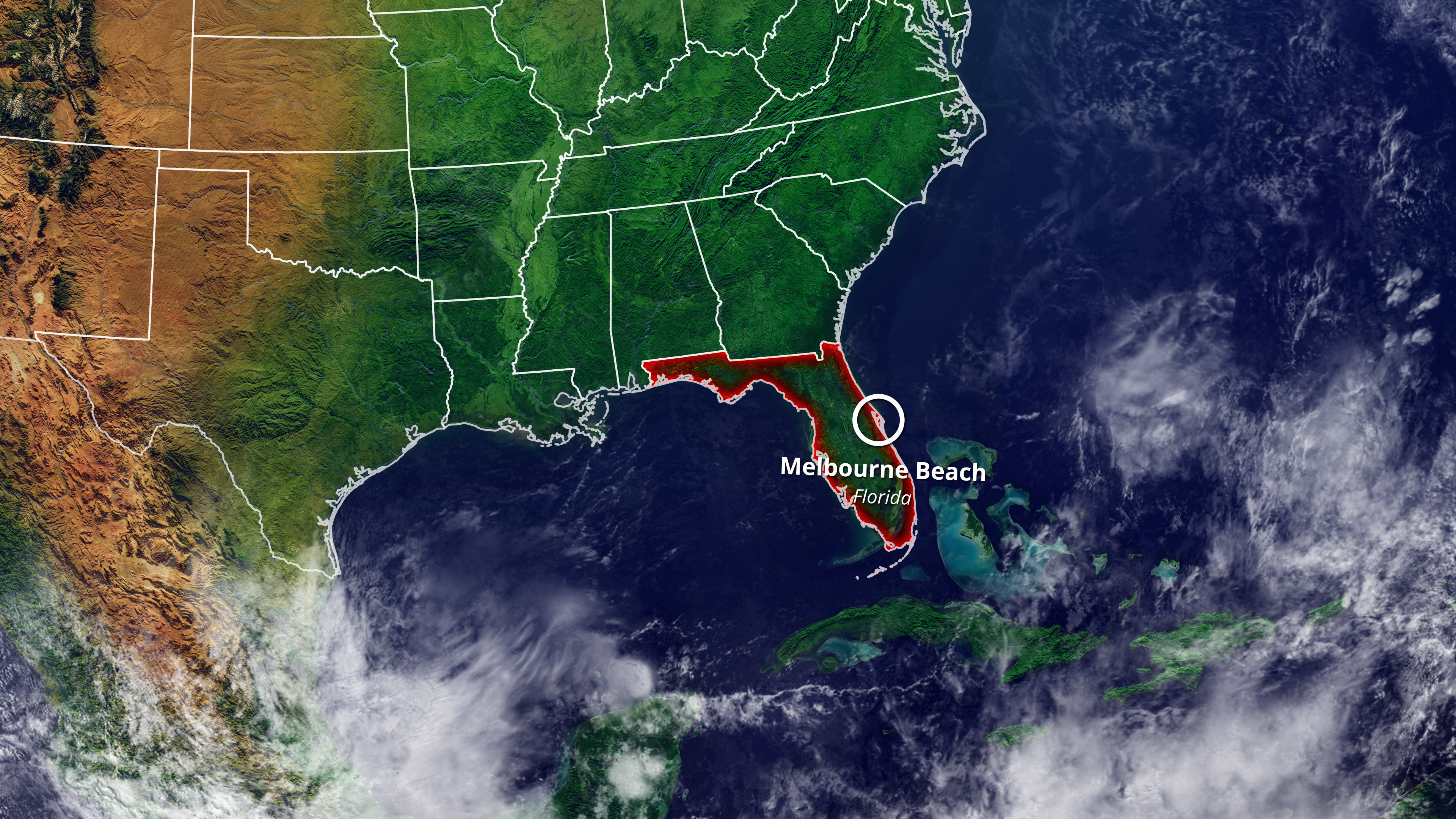 Best Features
The campsites form a ring around an island with the Indian River Lagoon circling it. Most campers have their own access to the water. No matter where you walk, you're surrounded by calm waves and natural beauty.
Campers also have access to Scout Island. By crossing over a walking bridge, campers arrive on a quiet barrier island with about a mile-long trail stretching around it.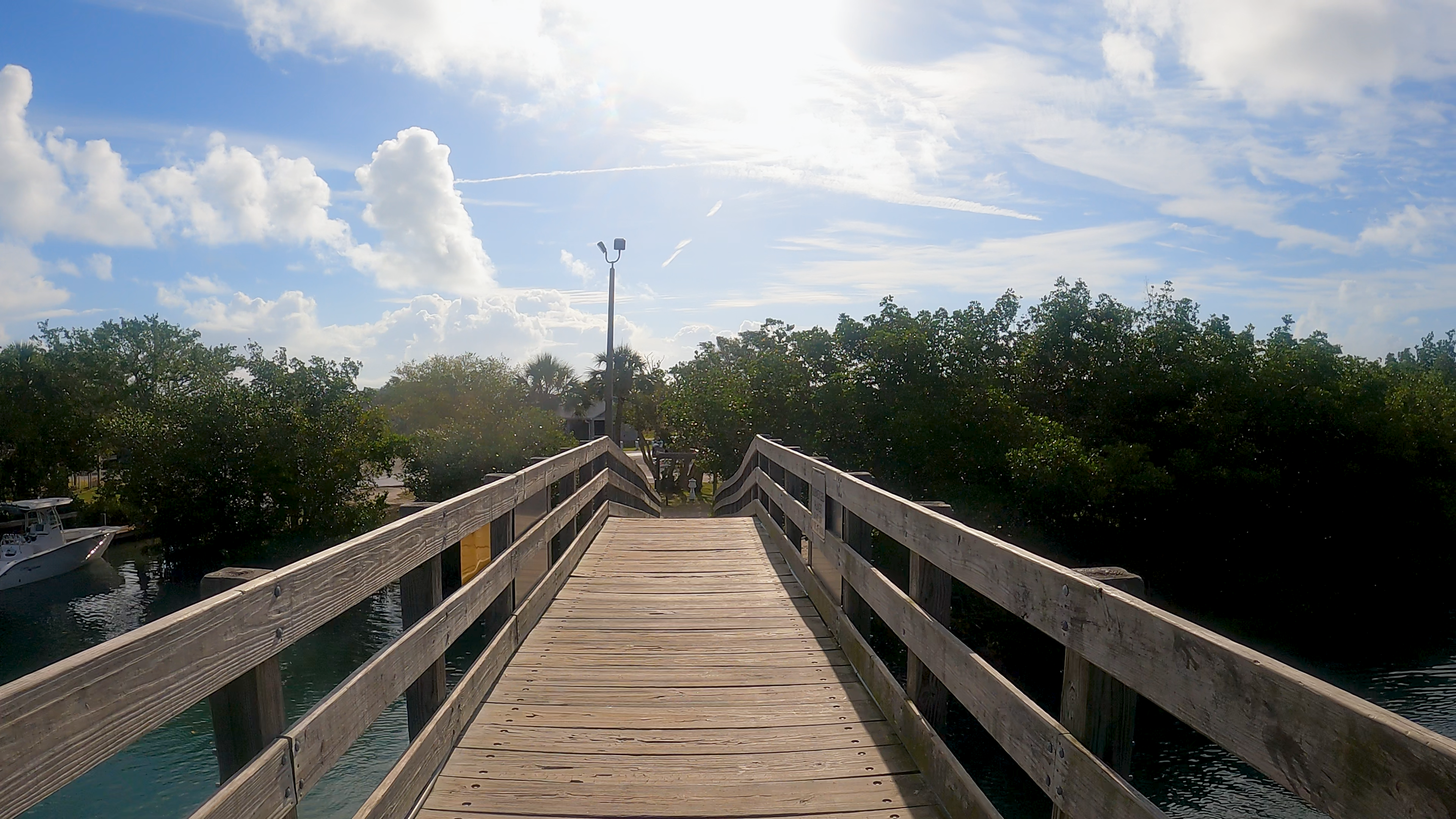 Campground Popularity
Long Point Park is a popular campground. You'll need to plan ahead to make reservations, but making reservations isn't done through the state park website. Long Point is a county campground. You can book reservations online through the Brevard County website.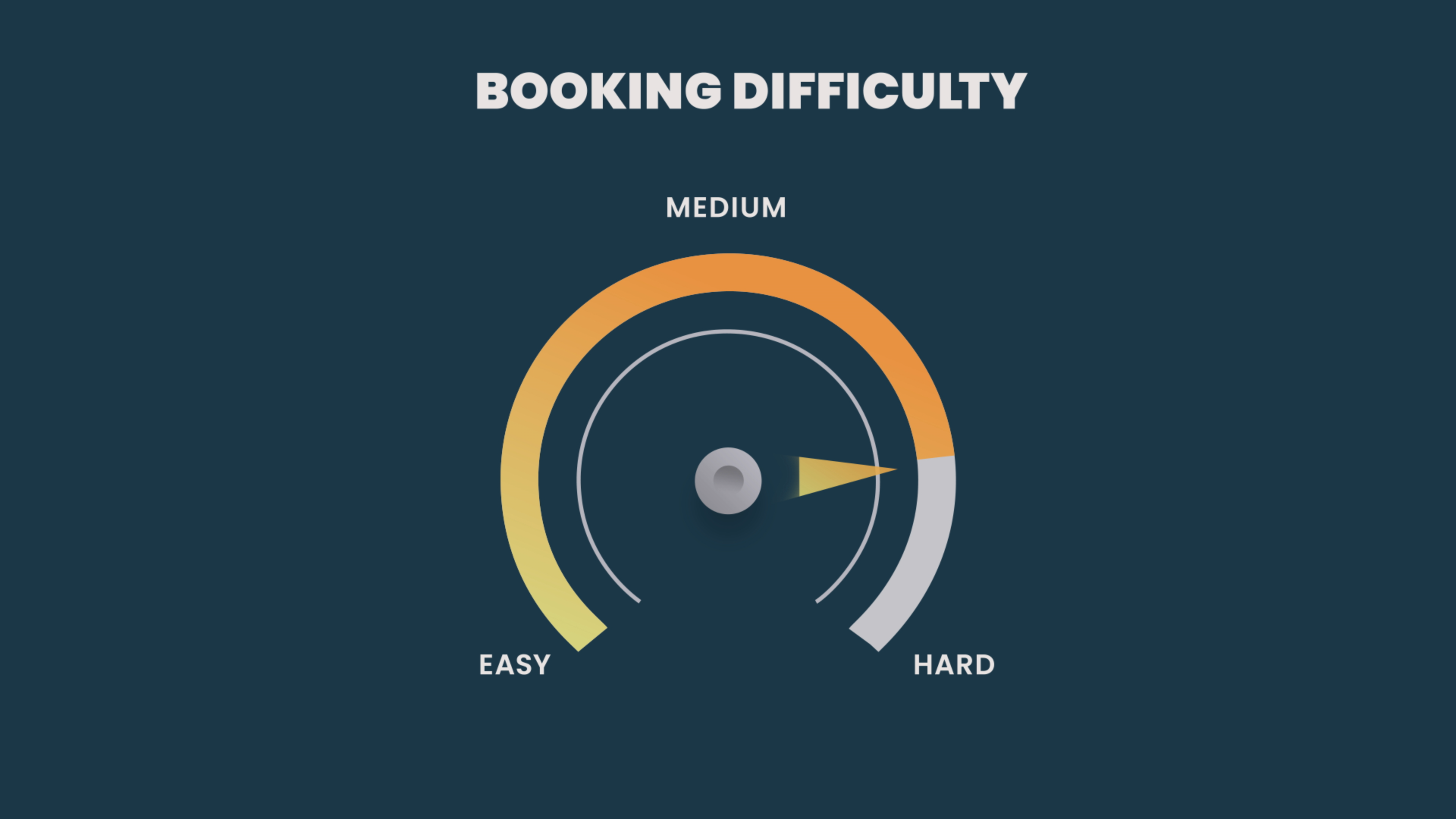 Campground Overview
There are 113 sites, most of which ring around the outside of the island. The sites are close together. There really isn't any division—or space—between you and your neighbor.
The campground itself does not have much shade. So, you'll need your awning down, and bringing along an extra canopy tent to put over the picnic table for shade is a good idea.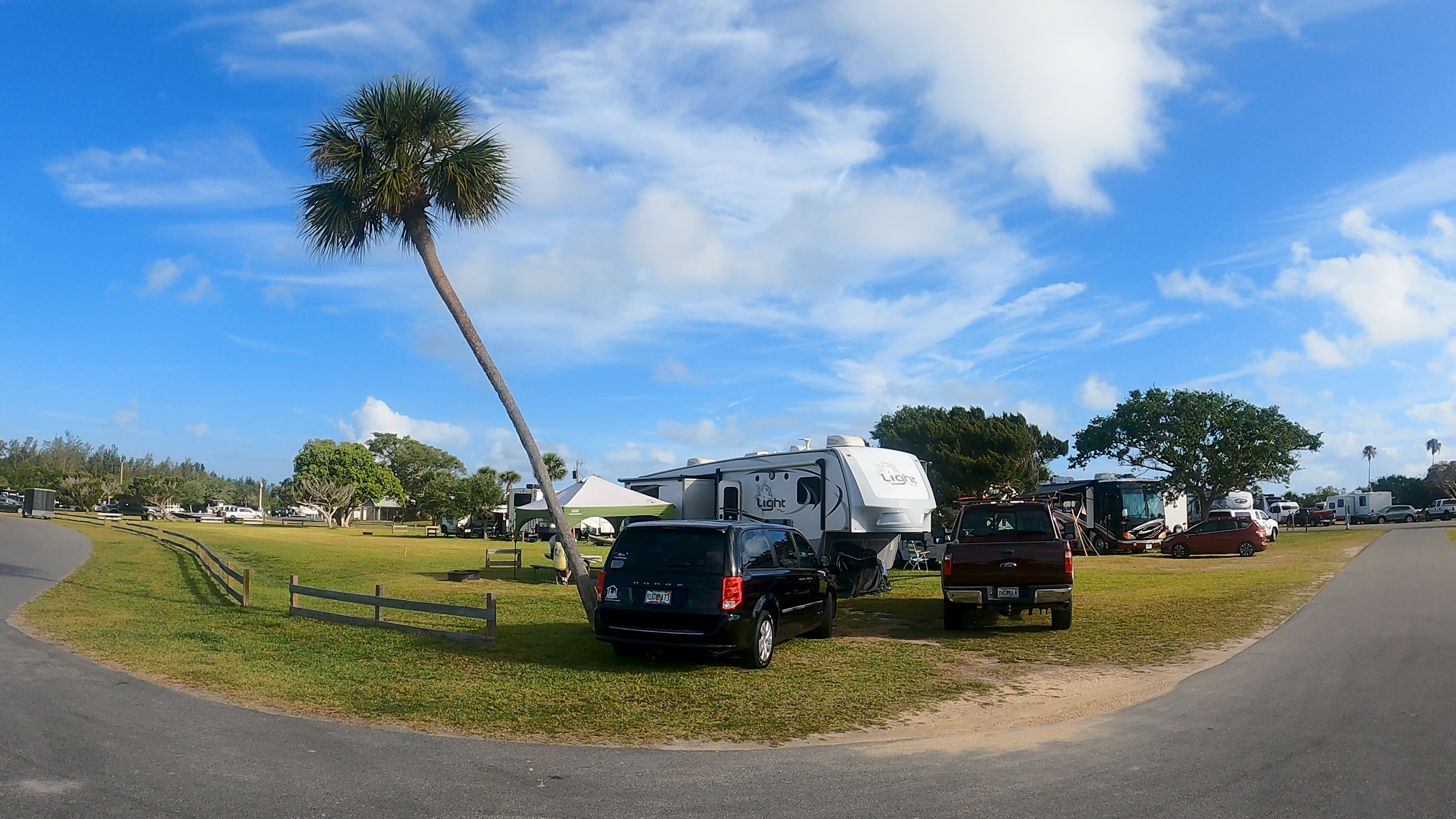 Park Amenities
As part of our Long Point Campground review, we'll explore the park's amenities. You'll find a nice, well-kept playground for the kids to play on, a boat launch, and a lot of opportunities for kayakers to take advantage of the calm waters. The park has several dump stations, which is nice. A handful of the RV sites, about 14 or so, have a sewer connection.
Just a short drive from Long Point is Sebastián Inlet State Park, a great place for a family beach day. The inlet has calm waters, so it's a great place for kids to swim.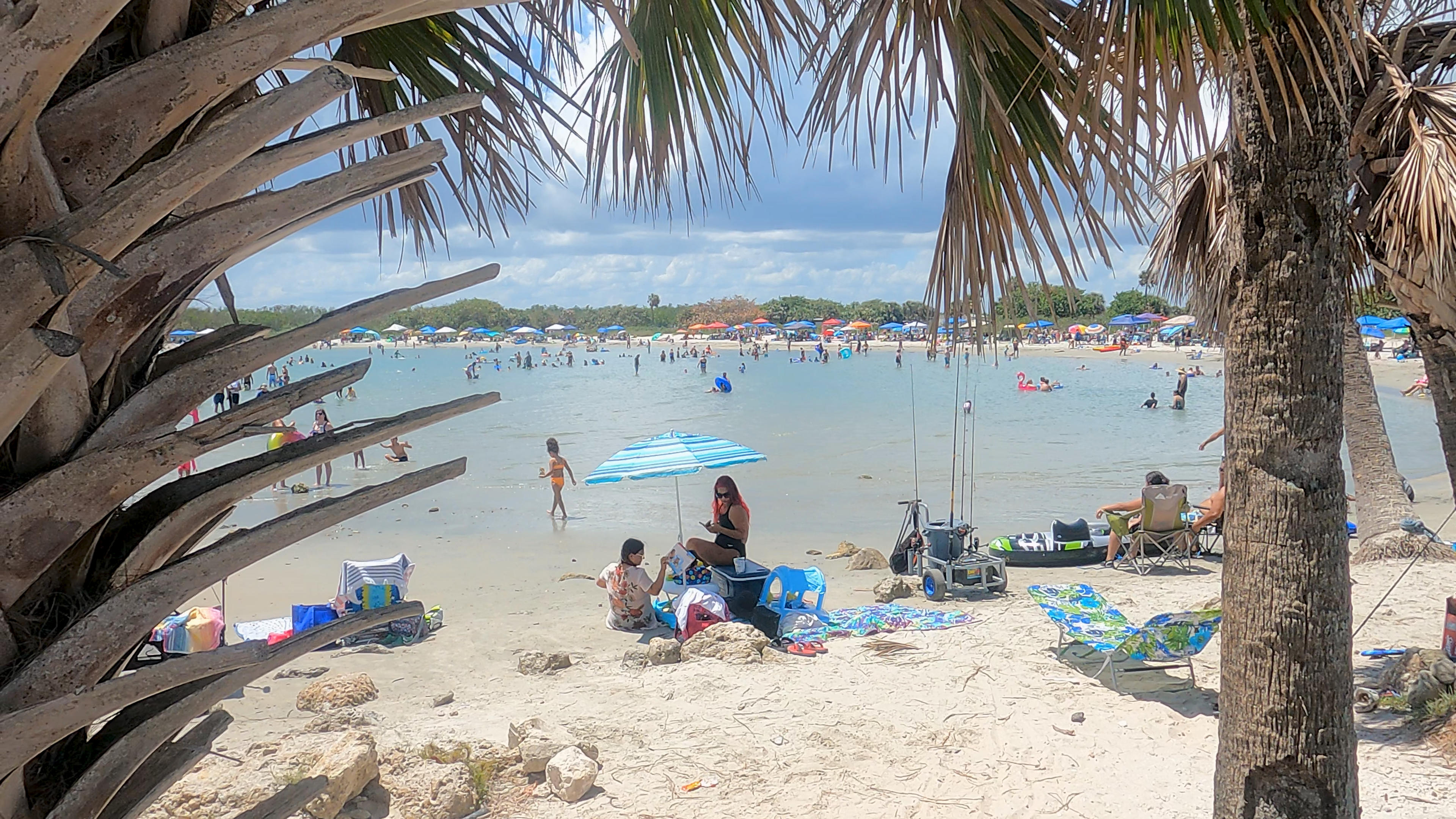 If you're planning a trip to the Sunshine State and you're looking for a quiet but centrally located place to RV with kids, hopefully this Long Point Campground review helps you weigh this park as an option.