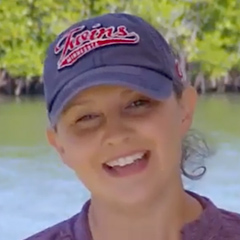 Make-Ahead Meal: Ham & Ranch Pinwheels
Jason & Lisa McEwen
There are make-ahead meals you can take with you on your next RV trip. It's good to make a few meals ahead of time or at least do some of the prep work so you don't spend a lot of time in the kitchen while you're on vacation.
As a regular segment, we'll highlight make-ahead meals that are ideal for RVers.
Today's make-ahead meal: Ham Ranch Pinwheels.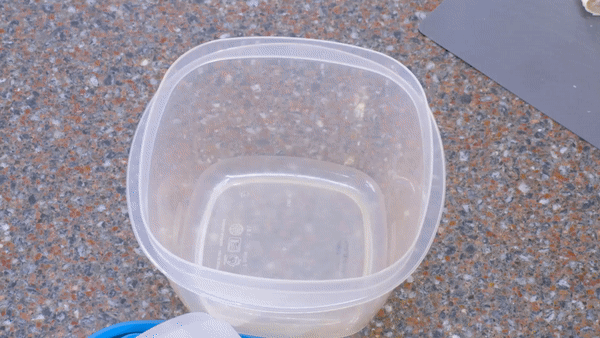 Ingredients
Cream cheese
Powdered ranch dressing
Green onions
Shredded cheese
Sliced deli ham
Milk
Flour tortillas
Recipe
1 block of cream cheese
2 green onions
1-2 cups of shredded cheese
Half to 3/4lb. of sliced deli ham
Milk, just a splash, if needed
5-6 flour tortillas, large
Instructions
Take the cream cheese out and let it sit for a bit.
Cut up the green onions to small, diced pieces.
Add the cream cheese, diced onions, and shredded cheese into a bowl. Use mixer to mix. If the cream cheese is hard, add a splash of milk to soften the mix. It should be a spreadable consistency.
Now, just add all of the ingredients . Add the whole block of cream cheese, one tablespoon or dry ranch, 1 cup of shredded cheese, and the diced onions.
Once you have everything mixed up, spread the mix on the tortillas.
Once the mix is down, you add the lunch meat. Generally, add two slices per tortilla, but you can add more.
Roll up the tortilla. Start at one end and roll them up.
You can add a little dab of the sour cream mix to the edge to help seal it.
Refrigerate for 30 minutes, then cut.
Don't skip the refrigeration. You'll tear the tortillas.
Cut and pack the pinwheels into a container.
Modifications
Of course, you can modify this recipe to your taste. You can switch it to a veggie wrap, for example. Keep the same base cream cheese mix, but add veggies instead of lunch meat. A turkey bacon pinwheel is a good option too. Substitute the green onion for bacon and the ham for turkey.
For more recipes, check out these five RV meal ideas and these RV cooking hacks.
Explore videos by Jason & Lisa McEwen