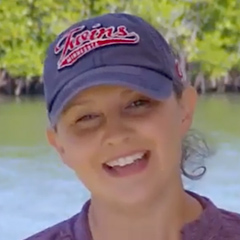 Tips to Eat Healthy While RVing
Jason & Lisa McEwen
Health matters, but it can be tough to stay healthy while you're RVing. When you're on the road, it's so easy to grab a few donuts from the travel center or stop by McDonald's for dinner.
There's no judgment here, but a little planning will help you eat healthier and stay active while you're on the road and staying in your RV.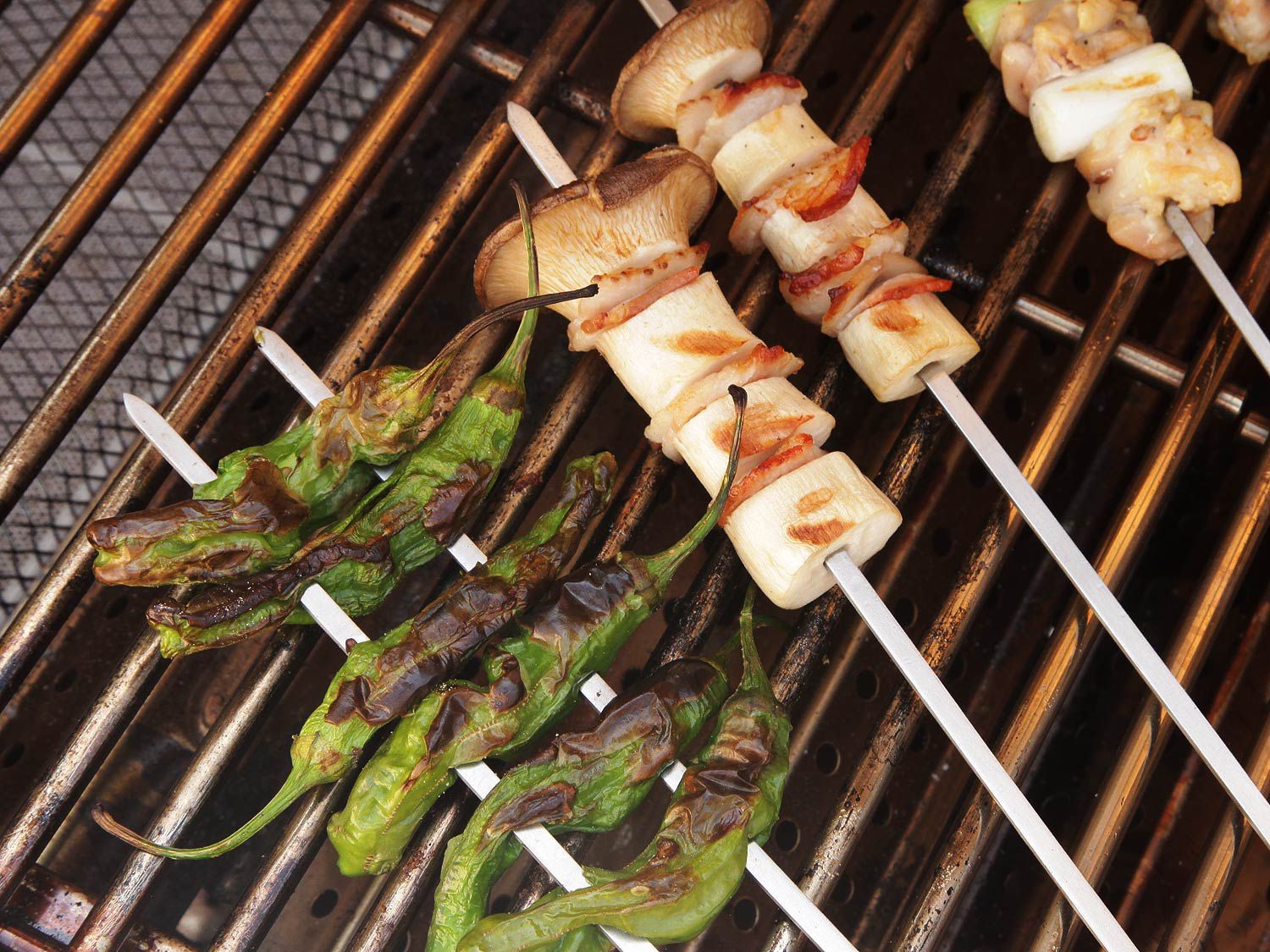 Here are some tips and tricks to help you stay healthy:
Make menus and a grocery list
Make a menu that covers both lunches and dinners. There are some great download menu templates out there that you can use.
Try to come up with meals that are easy to prepare. Here are a few ideas for easy meals you make for lunch or dinner:
Easy meals for RVing
Cheeseburgers
Hot dogs
Meat and veggie skewers
One-pot pasta dinner
Foil dinners
Warm sandwiches
Do some prepwork
Take a look at your menu and see if there are things you can do ahead of time. If some of the hard work is done for you, you're more apt to follow through with the meal and will be less tempted to say, "Ah, let's eat out."
Do things like cut up veggies and fruit, season meat, or make side dishes in advance.
Bring healthy snacks
When you're packing, be sure to add some healthy snacks like:
Nuts
Cheese sticks
Trail mix
Granola bars
Apple sauce
Yogurt
Stay hydrated
To stay healthy, you need to stay hydrated. Since RVing means you're connected to unknown water sources, you either need to filter your water in some way or buy bottled water. Buy a reusable water bottle to keep water with you at all times.
Plan to get active
Another way to stay healthy while you're RVing is to stay active.
A lot of campgrounds, especially state park campgrounds, have trails that you can explore. Plan to take an early morning walk or an after-dinner walk to get a little exercise.
If there's a farmer's market in the area, consider checking that out as a daytime activity. You can walk around and buy some healthy food at the same time.
If you're a full-time RVer, you might consider getting a few pieces of workout gear like small weights or resistance bands that are easy to stow away. You can pull up a free exercise video on YouTube and get a quick workout in.
Get a good night's sleep
A big part of staying healthy is letting your body rest and recharge with a good night's sleep. That can be tricky in an RV. As best you can, try to eliminate any sleeping hazards. Upgrade your mattress, make sure the RV is level, and consider booking campsites that are on the end of a row so you're next to fewer neighbors.
Here are some fun RV games you can try to stay active and some helpful cooking tips too.
Explore videos by Jason & Lisa McEwen