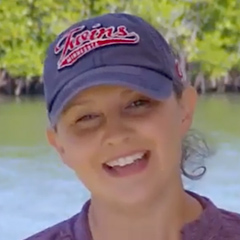 Family Moments: Celebrating Holidays in the RV
Jason & Lisa McEwen
Have you spent a holiday in your RV? If so, you know that holidays look a little different in an RV than they do at home. In your RV, you're limited on space, so packing large gift-wrapped presents doesn't really work. The McEwen family recently celebrated their daughter's eighth birthday and Easter in their 18-foot camper. Here are some tips for your next motorhome holiday.
Make the trip part of the gift
Your destination should be part of your holiday celebration. Instead of buying big gifts, try to find a fun place to spend the day. Splurge on an experience, rather than stuff.
The McEwens let their daughter Adalyn pick a place to spend her birthday. Out of the three options she was given, she picked a beach day at Sebastian Inlet State Park. They spent the day swimming, playing in the sand, and snorkeling, and then enjoyed family time back at Long Point Park.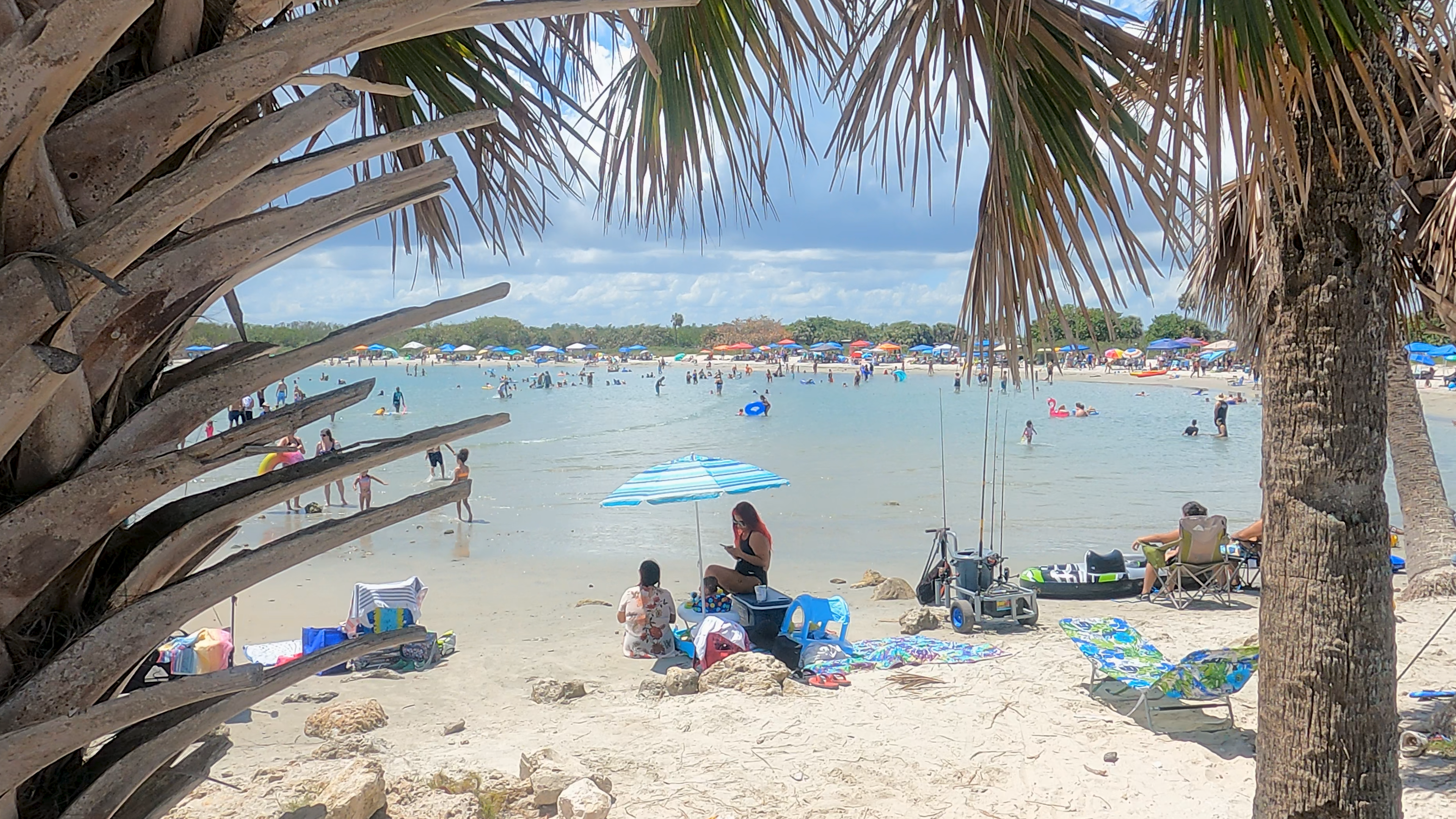 Bring along cheap decorations
Pick up a few simple decorations to bring with you. Nothing too fancy, just a banner, paper plates, and napkins. These simple touches add to the day, and you can simply throw them away when you're done.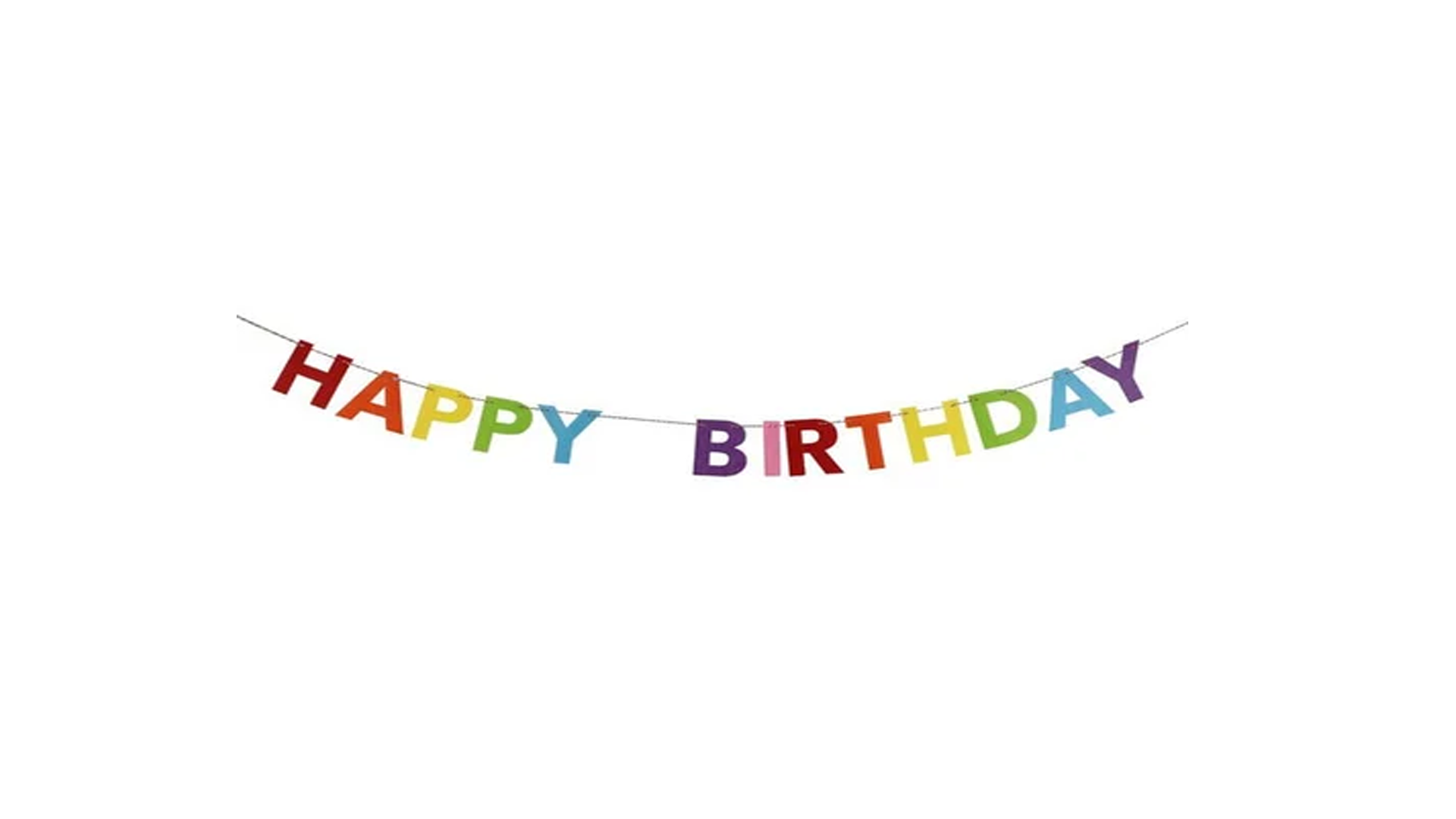 Plan holiday-themed activities at your campsite
The McEwens also celebrated Easter as a motorhome holiday. To ring in the day, Jason and Lisa planned an Easter egg hunt. A week before camping, they came up with clues and stuffed the eggs. When they arrived at their campsite, they were ready to go.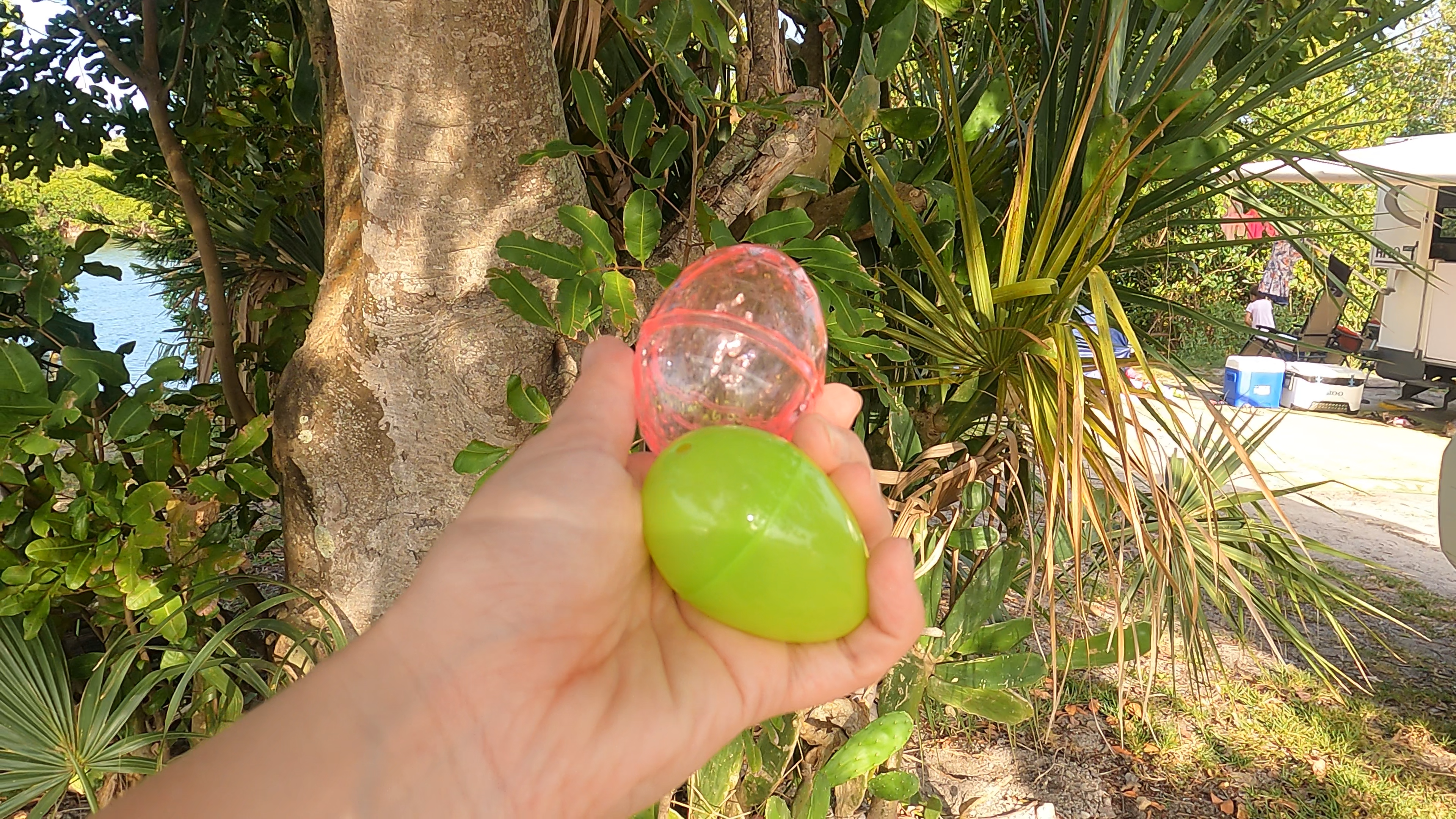 Consider staying somewhere fairly close
If you have kids and are working trips around a school schedule, your holiday trip might be a quick one. If you only have a two or three-day weekend, consider staying close to home. With less travel time, you can focus on the celebration not getting to your site.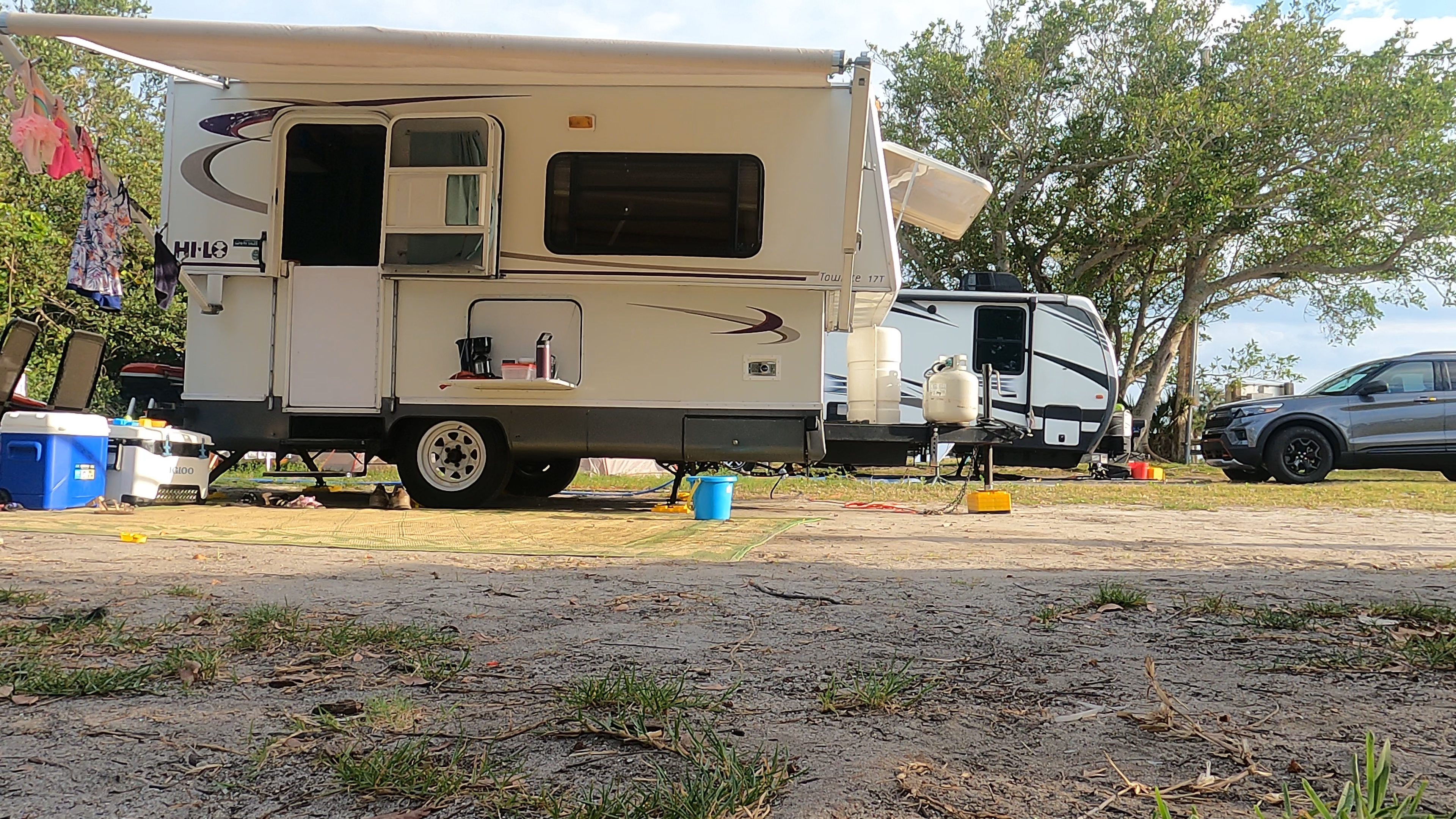 If you're planning a motorhome holiday, consider these tips to make the most of your celebration.
Explore videos by Jason & Lisa McEwen