When you're RVing, there's no shortage of things to take pictures of. Why not let the kids get in on the fun? Avid RVers Jason and Lisa McEwen bought their two daughters digital cameras so they could snap their own pics of the places they visit.
If you'd like to do something similar, here are a few tips: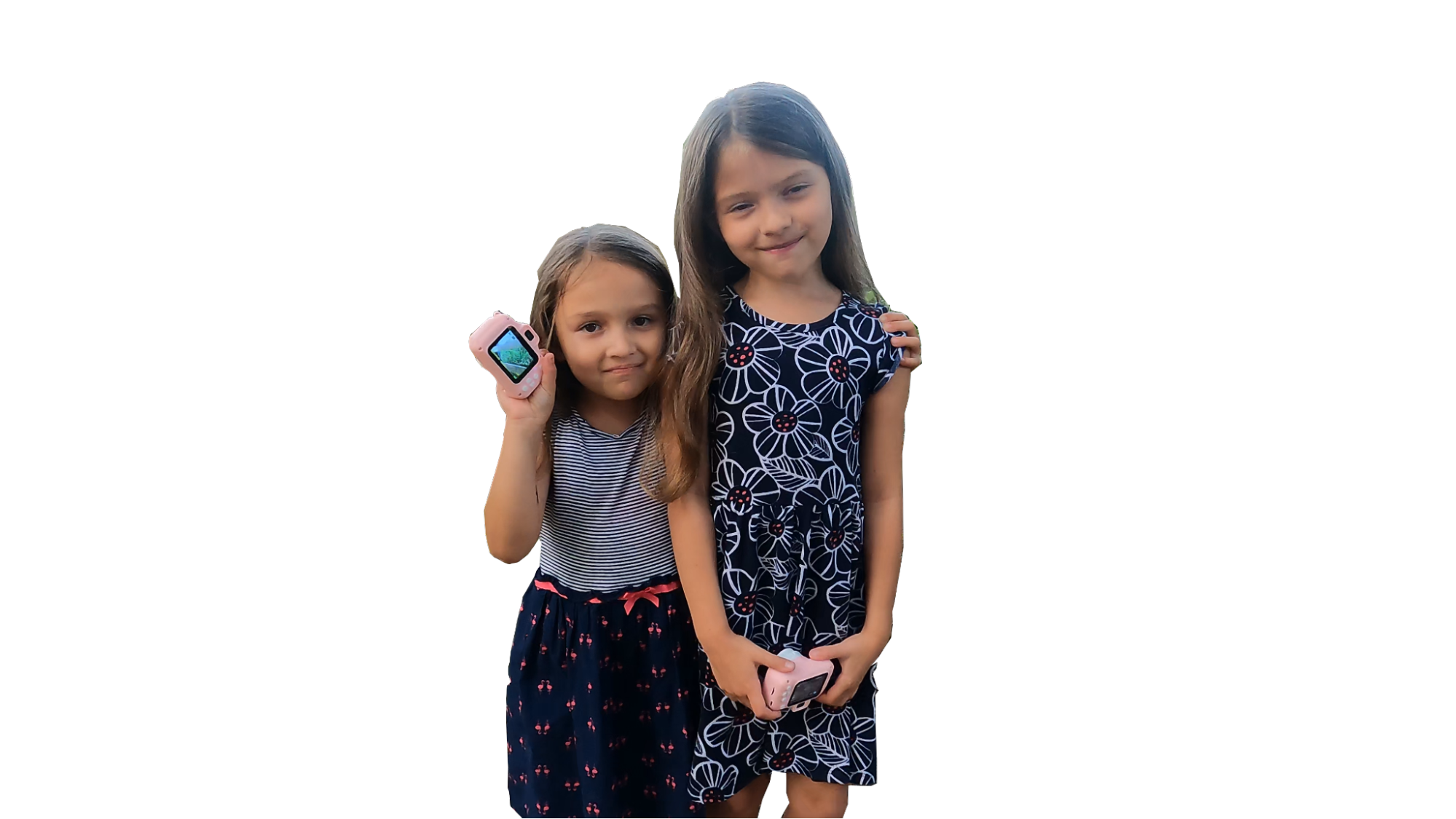 Buy a basic digital camera
Amazon has a bunch of affordable digital cameras that are durable enough for kids to use. For $20-30 you can get your child a simple camera that they can take pictures with, and even review the pictures too.
Find a simple location
While camping at Gold Head Branch State Park, the McEwen girls, Adalyn and Riley, picked a spot to take some pictures. They chose a sinkhole lake that is calm, flat, and abundant with birds.
The location doesn't have to be anything fancy. In this case, we walked around the campground to take some shots.
Give them some tips
As they take pictures, give them a tip or two. Of course, you don't want to overwhelm them, but reminding them to keep their camera still to avoid blurry pictures, for example, is a simple tip that kids can use.
Let them do their thing
The best way for kids to learn is by doing. Let them take a bunch of pictures and review them. The more they take, the better they'll get.
When one of our girls noticed that her pictures were crooked, she asked how to take a straight picture. It's something she wanted to learn. We encouraged her to use the horizon as a level, and from that point forward her pictures were straighter.
Print some pictures
Embrace their photo-taking hobby by printing a picture or two and hanging them on the fridge or their bedroom door.
You could even hang a few pictures in the RV as a way to make your travel trailer feel homey.
Be sure to check out our collection of free RV videos for more activities to keep the kids entertained.