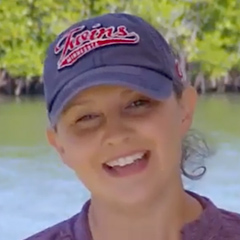 How to Do a Safety Check Before Leaving with Your RV
Jason & Lisa McEwen
When you pull out of your driveway, do you do a safety check? (It's also known as a circle check.) The idea behind it is to walk around your rig and check for things that might be out of place or need attention.
Here is a rundown of what a safety check is.
Check tire pressure
Start on the driver's side and check on the tires. Check the air pressure while the tires are cold. If you don't know what the air pressure should be, look for a label on your driver's side door or on the bottom panel.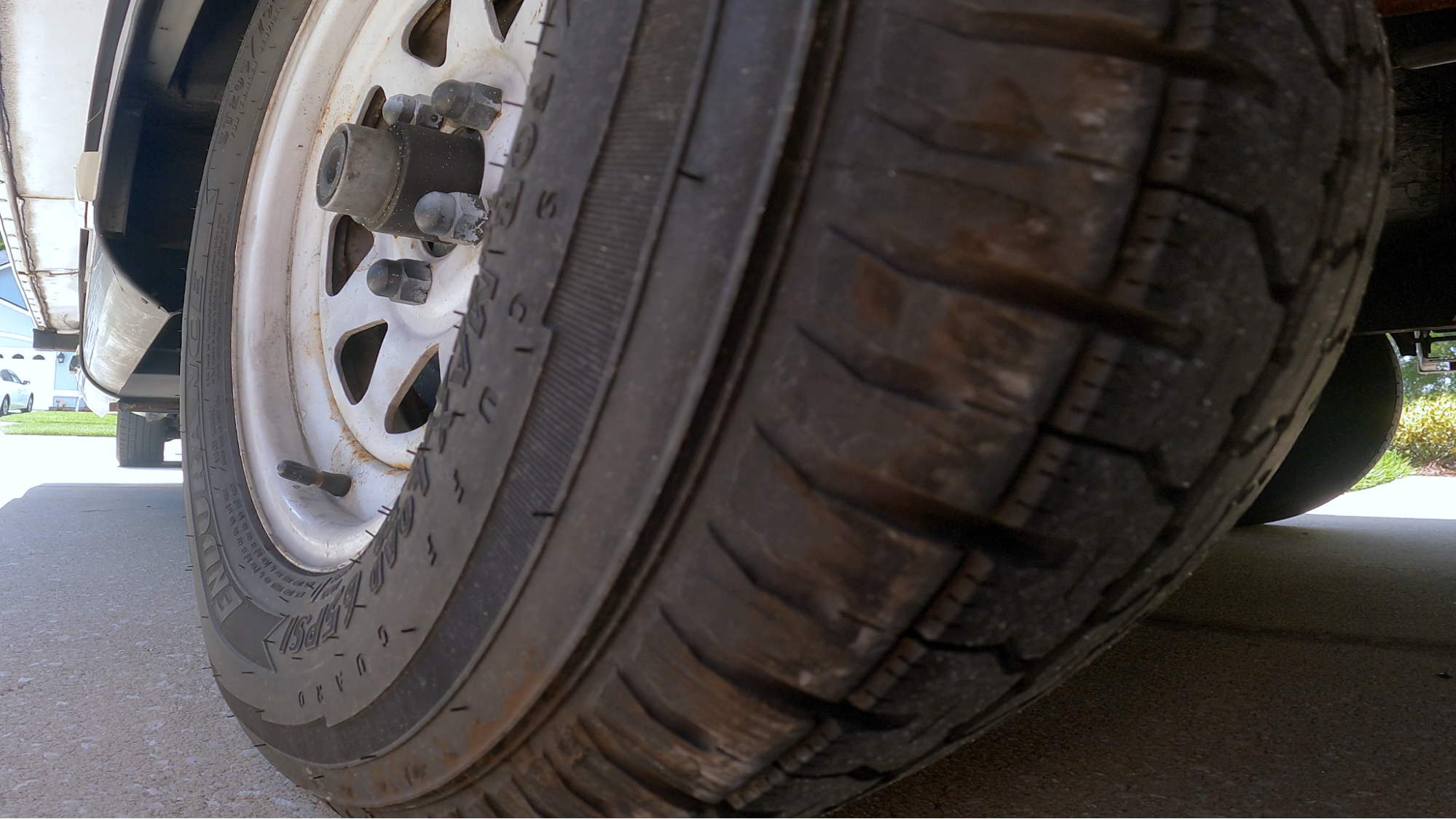 Check Camper Tires
Next, check the tires on the camper. You'll do a closer visual check here. Camper tires are notorious for blowing, so check the tread and look for uneven wear. Give the lugs a hand check too, to make sure they're tight to the touch. And check the air pressure on the RV tires.
Lock Door
Take a second to make sure your camper door is closed and locked.
Check Lights
Head to the back and check all of the lights next. Go through each indicator and make sure each is working.
Look at Storage Doors
Check the storage doors and make sure they're closed and that nothing is dragging underneath.
Review Connection
Head to the trailer connection. Make sure the coupler is secure, the pins are in place, the safety chain isn't dragging, and the plug is securely seated.
Roof Check
Check the rooftop. See if there's anything on the roof that shouldn't be.
It takes just a few minutes to do the circle check.
There are things you can add to the list too. You can inspect the inside and make sure that the cabinets are closed and everything is put away. You can take a quick drive around the block to make sure your tow vehicle is working well and doesn't have any indicator lights on.
You can tailor the list to your rig and your vehicle, but it's a good habit to get into everytime you leave for a trip.
To learn more RV tips, check out this video that shows you how to back your RV up and this one that explains how to get set up at the campground.
One

Response to "How to Do a Safety Check Before Leaving with Your RV"
Popular All RV Lifestyle & Repair Videos videos
Explore videos by Jason & Lisa McEwen