Let's talk about RV refrigerators. They're small!
Refrigerator size varies based on your camper size, but for campers Jason and Lisa McEwen, their fridge is about the size of a college refrigerator in their 18-foot HiLo.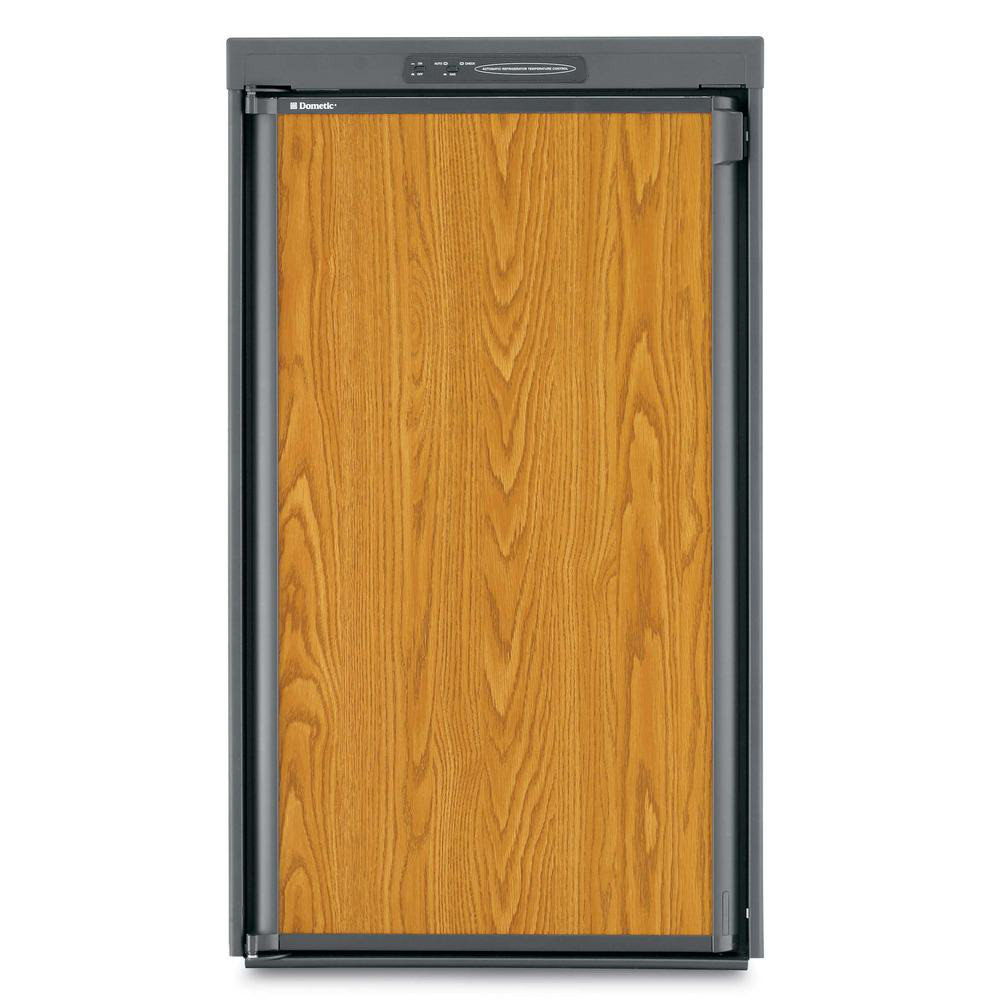 No matter how big your fridge, odds are you're interested in maximizing your space because it's smaller than the one you have at home. Here are a few tricks to get the most out of fridge space.
Downgrade the condiments
You'll need a handful of different condiments. Ketchup, mustard, BBQ sauce, mayonnaise, syrup, ranch—each one of those bottles is huge. Instead of using the big bottles, bring some simple travel bottles (the ones you'd typically put shampoo or conditioner in).
Put your condiments in these bottles for a big space saver.
Use locking tupperware
Small containers with "lockable" lids are ideal for the RV fridge.
You can pack meat, fruits—you name it—in these containers. The containers keep food fresh, don't take up a lot of space, and the lids lock together so you can easily stack them inside the fridge.
Downgrade your beverages
A gallon of milk is far too bulky, so buy a smaller size that fits in the door in the fridge. You can also buy bottles in various sizes, like tall Nalgene bottles. You can put milk, juice, or tea in these types of containers.
Use pouches
Reusable pouches can be used for a number of things too. You can use them for soups and sauces or things like chicken salad. You can easily store those items in the bags without taking up too much room.
Keep drinks in the cooler
With a small fridge, you might not have room for drinks. For the most part, we keep drinks outside in the cooler since our fridge is so tiny.
For more refrigeration tips, check out this video on installing a new RV fridge and tips to keep RV refrigerators efficient.