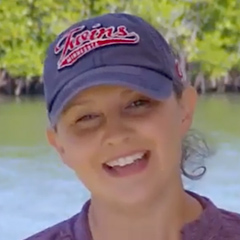 State Passports: Collecting Stamps at Each Park
Jason & Lisa McEwen
As you travel in your RV, how do you mark your journey? Every RVer seems to have their own preference. Maybe you put a sticker on a state map for every state you travel through, or maybe you keep a camping journal to capture and remember your RV trips. RV Lifestyle and Repair contributors Lisa and Jason McEwen use state-specific passports.
What's an RV passport?
There are many different types of passports that you can purchase, but the idea behind them is to collect a stamp at each location you visit.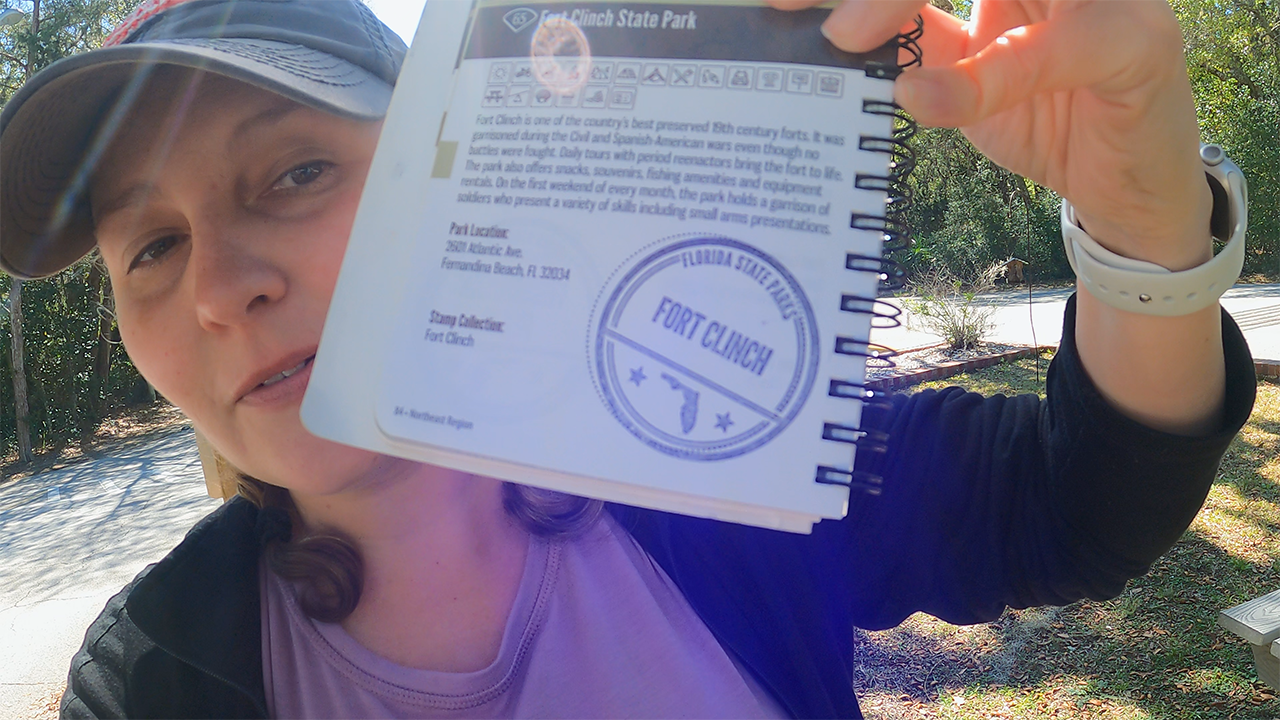 The McEwens have a state-specific passport for their home state of Florida. Inside the passport, each page is dedicated to a state park. You'll find a picture of the park, along with a description, and a place for park rangers to place a stamp.
What's the benefit of using a passport?
Passports are a fun way to document your journey. For the McEwens, the passport has become a ritual of sorts. As they RV with kids, the girls take the book to the ranger station to collect a stamp, then they use a pen to write the date of their visit.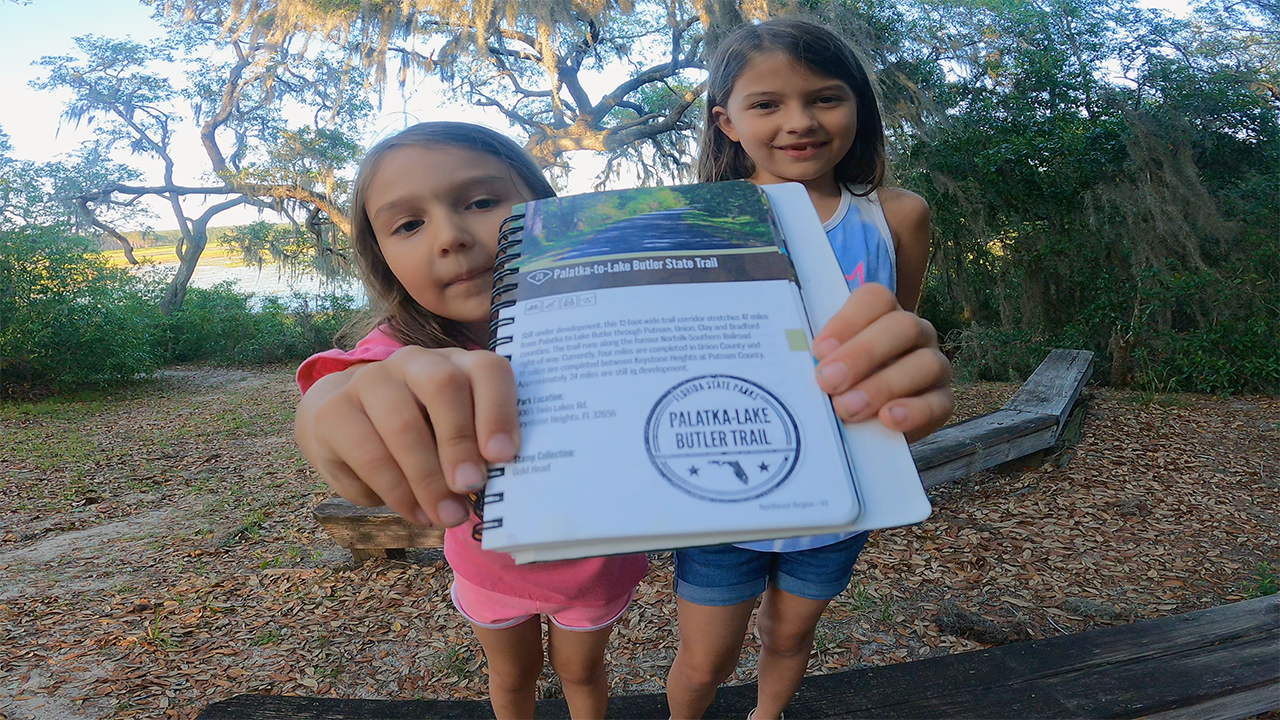 Every time they collect another stamp, they usually flip through the pages, which often starts conversations about the trips we've taken or the ones we'd like to plan next.
Where can you find passports?
The state park system usually sells them online, or you can pick one up at a ranger station. Some states don't call them a passport, they might call them a stamp book or a guide book, so try to search for those, too.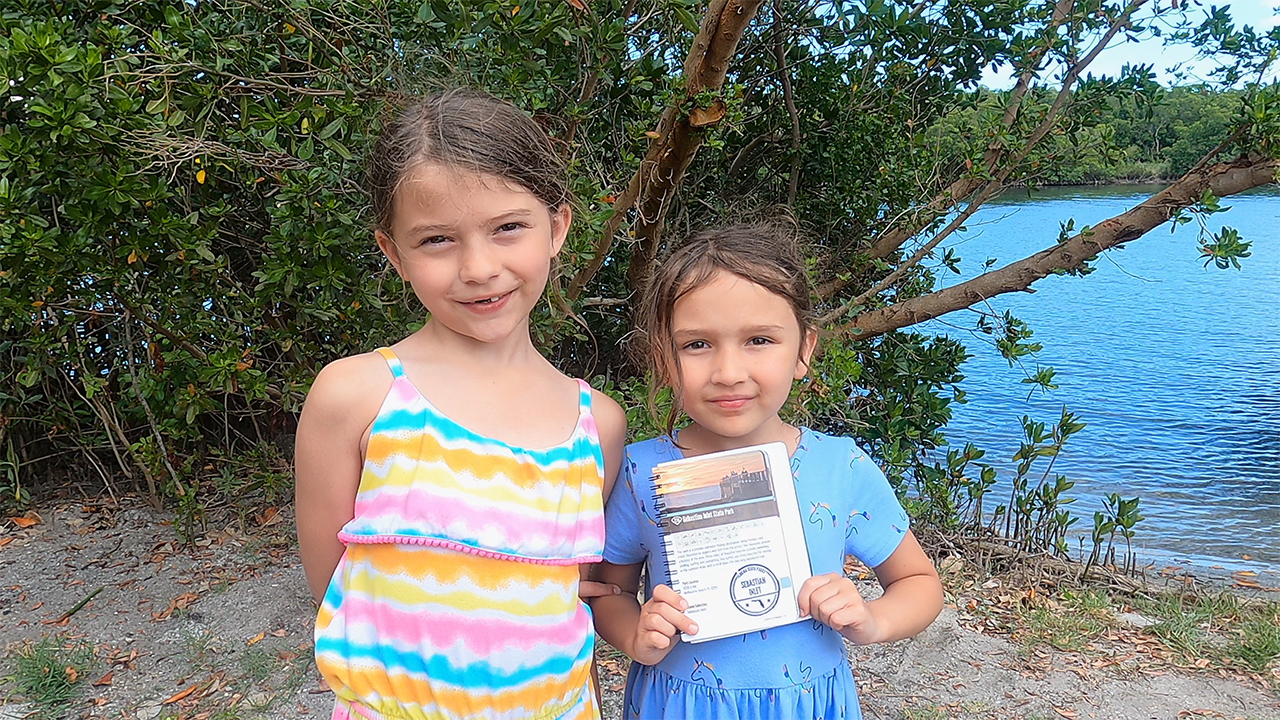 If your state doesn't have a passport, you can check out Amazon. It has several different passports, some of which are state-focused. You can even find a passport for the National Parks, so you can collect stamps as you visit those parks as well.
Popular Traveling in Your RV videos
Explore videos by Jason & Lisa McEwen