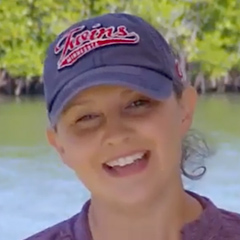 Cooler Packing Tips
Jason & Lisa McEwen
How do you pack your cooler for an RV trip? Rather than tossing food and ice in haphazardly, give these tips a try to help your ice last longer.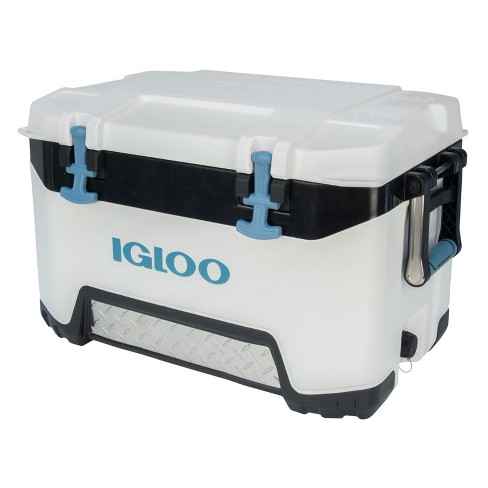 Bring cooler inside the night before
For starters, bring your cooler inside the night before so it can sit in a cool location. If it's a little rough looking, you can take a minute to clean it up too.
Freeze blocks of ice
An easy way to make blocks of ice is to freeze water inside plastic containers. If you don't have containers on hand, a baking dish, or even gallon-size plastic bags work too.
When you're ready to hit the road, line the bottom of your cooler with as many ice blocks as possible.
Add meats
The first thing to go into the cooler should be meat or things you absolutely need to stay cold.
You can also pack frozen meat. In the cooler, it serves as an ice block. When it thaws, you can toss it right on the grill.
You can pack frozen meat in a ziploc bag, but it's a good idea to put it into a container so it doesn't get squished or waterlogged.
Work in layers
When you pack the cooler, you want to work in layers with ice in between each layer. So, after a layer of meat, you'll add a layer of ice.
Add reusable ice blocks
You can toss in a few reusable ice blocks too. They're handy to have on hand inside the camper for any picnics or beach days.
You can also add frozen water bottles to the cooler too.
Downsize the condiments
Condiments take up a lot of space. Ketchup, mustard, BBQ sauce, mayo – it's a lot of bottles. You can buy small bottles and take them with you or use travel bottles, like the kind you'd fill with shampoo or conditioner. Buy a new set of travel bottles and fill those with the condiments you need to save space.
Fill the cooler to the top
You want to limit empty space in your cooler. If there are air pockets, the ice melts faster. So, if you can, fill it right up.
When your refrigerator is cool, you can load your items into it. However, RV refrigerators can be problematic. To help, you can check out our RV refrigerator troubleshooting video and check out these tips on replacing an RV fridge.
Explore videos by Jason & Lisa McEwen