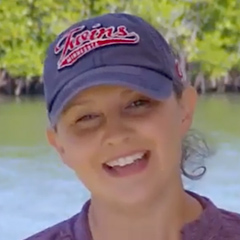 Family Moments: Board Games We Love to Play in the RV
Jason & Lisa McEwen
Who doesn't love board games? About three years ago, my family—the McEwens—started camping. At the time the girls were quite little, 3 and 4 years old. While they love playing outdoors, riding their bikes, and going swimming, they are usually wiped out at the end of the day.
So, we started playing board games after dinner as a nice way to calm down before bed. The tradition stuck. We play board games at home, but there's something about playing together in the camper that makes board games even better.
What do we play? Here's a look:
Uno
Uno is a family favorite. Besides Candy Land, it's one of the first games the girls learned to play. It has even helped them master their colors and numbers. Now, it's less of a learning experience and more of a competition for family bragging rights.
Kerplunk
Have you played this one with your kids? There are a lot of different variations of this kind of game, but basically, you're trying to remove sticks from beneath the marbles without them falling.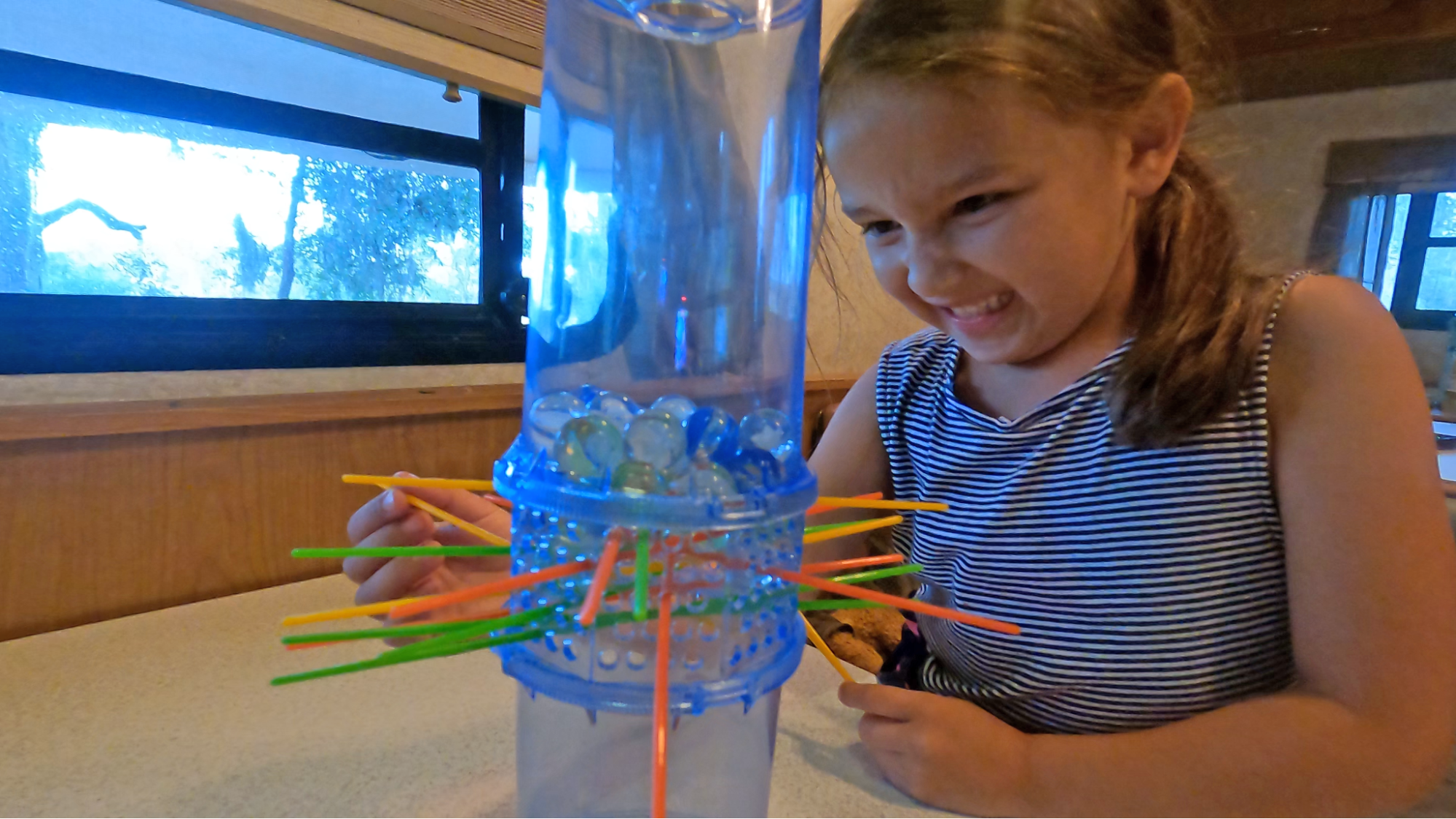 Go Fish
We play a lot of Go Fish too. Our kids are pretty good at this game and usually manage to beat Jason and I.
Of course, the kinds of games we play will evolve as the girls grow. We're currently learning how to play Battleship and we're working on a few other card games too.
For now, we're soaking up these days where they enjoy spending time with their parents. RVing helps with that. It's a great way to travel as a family and focus on spending time together. We've taken dozens of trips since we first started RVing in 2019, and while we've seen some great sights, family moments like these are even more memorable.
For more great RV tips, check out our library of videos along with this list of fun RV games you can play with kids outdoors.
Explore videos by Jason & Lisa McEwen