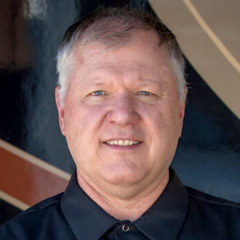 RVLR GOLD: Fresh Water Pumps
Dave Solberg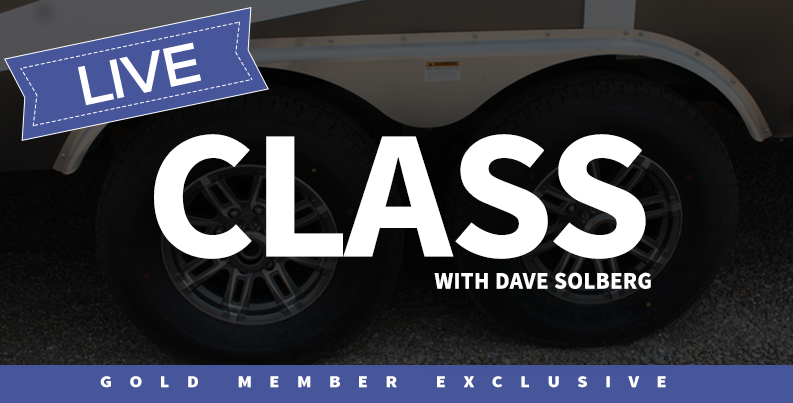 RV repair expert Dave Solberg covers everything you need to know about your RV's fresh water pump. Troubleshooting, diagnostics, tips, tricks, and more are discussed.
THIS EVENT IS ONLY AVAILABLE FOR RVLR GOLD MEMBERS
In order to view the live class, be sure to visit this page while logged in to your GOLD member account or join our GOLD Community here.

Explore videos by Dave Solberg