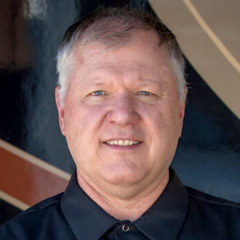 RVRC LIVE! August 2018
Dave Solberg
Check out the recap of our monthly RVRC LIVE with managing editor of RV Repair Club Dave Solberg. Dave answers your RV repair questions live on the air in this interactive and informative Q&A.

Explore videos by Dave Solberg
Get new lessons and special offers!
Sign up for our free newsletter.