Are 6 Volt RV Batteries in Series Better Than a Single 12 Volt?
RV Livestyle & Repair Editors
We get a lot of members of the RV Repair Club community asking what kind of RV batteries they should use on their rig. They're often unsure whether they should opt for a single 12 volt battery or a pair of 6 volt RV batteries in series (obviously equaling 12 volts). The answer to which is better is a simple one: it depends. Okay, so there are some nuances to the dilemma.
To help you figure out which is best for you, in this lesson Dave Solberg teaches you the difference between a 12-volt battery and a series of 6-volt batteries. He talks about the pros and cons of each, and explains why there's a clear winner based on the type of travel you typically do. With Dave's advice, you'll have no trouble deciding the battery option that works for your needs and budget!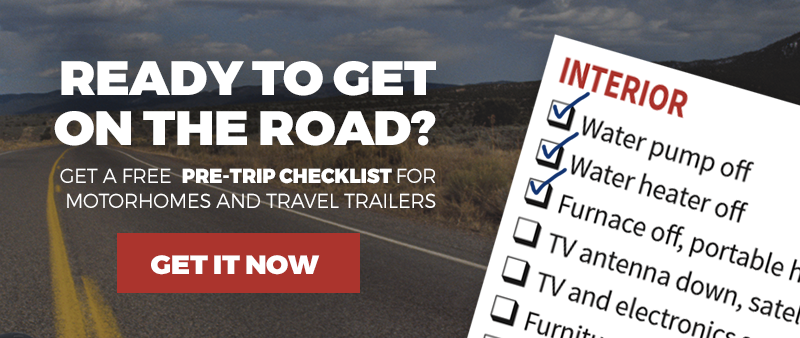 Explore videos by RV Livestyle & Repair Editors