Capitol KOA Campground Review
RV Livestyle & Repair Editors
Planning to visit Washington, DC? The Capitol KOA is a good home base for such a trip. The Capitol KOA is located in Millersville, Maryland, between Baltimore and Annapolis. It's northeast of Washington, DC, about 40 minutes to an hour away from the nation's capital.
Best features
The campground's proximity to DC is probably its biggest attraction. You can stay at the KOA for a few days and take some time to explore the nation's capital. It's just 12 miles away from a metro station on the orange line, which can make exploring the city a bit easier.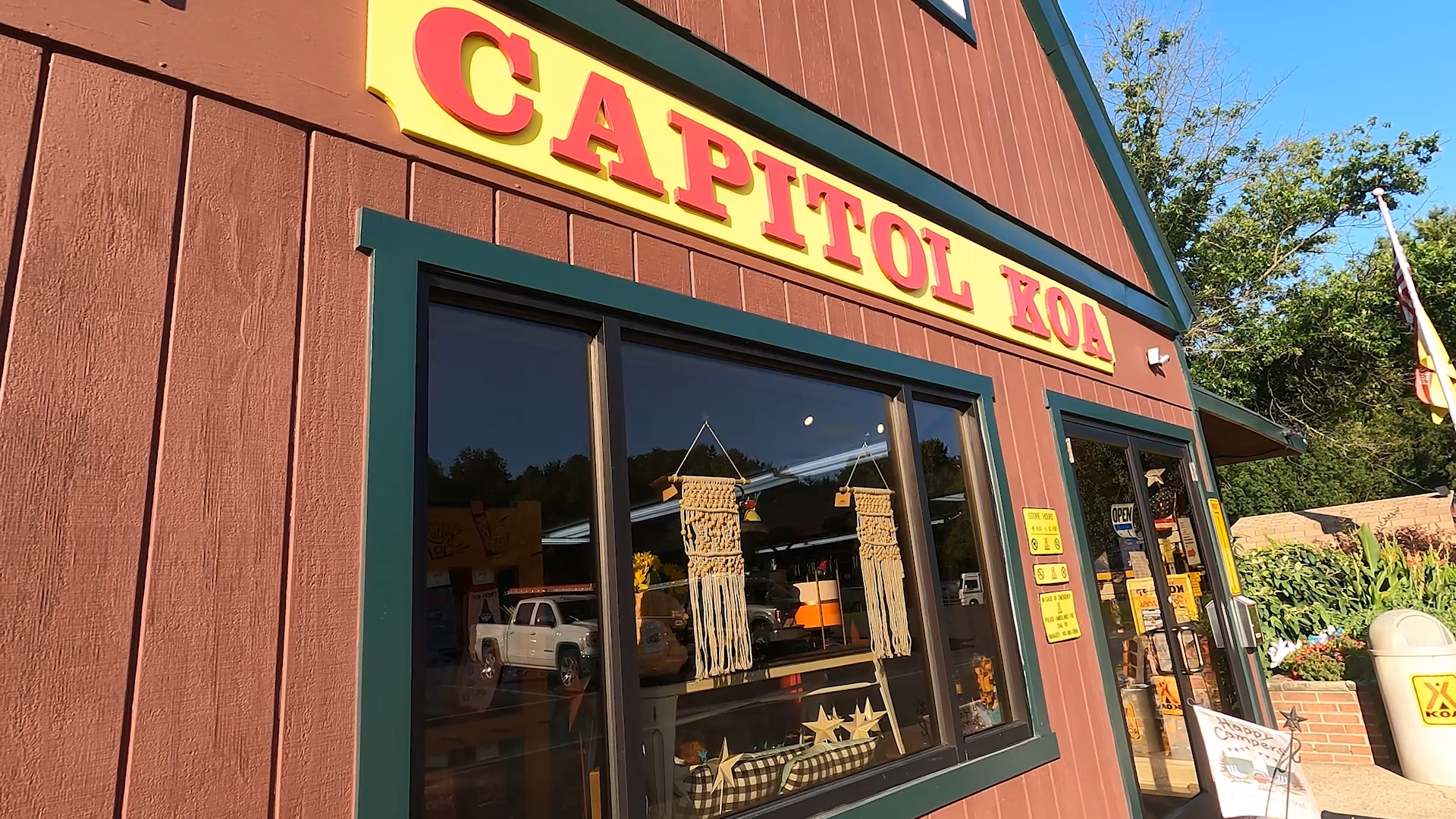 When you're not touring, the KOA has a lot of kid-focused amenities—including a pool—all centrally located around the KOA store.
Campground popularity
How hard is it to book this campground? This KOA is fairly popular. For those looking to explore Baltimore, Annapolis, or Washington, DC, it's a good location, which means it's in demand.
However, if you plan 3–4 months in advance, you should be able to get a spot.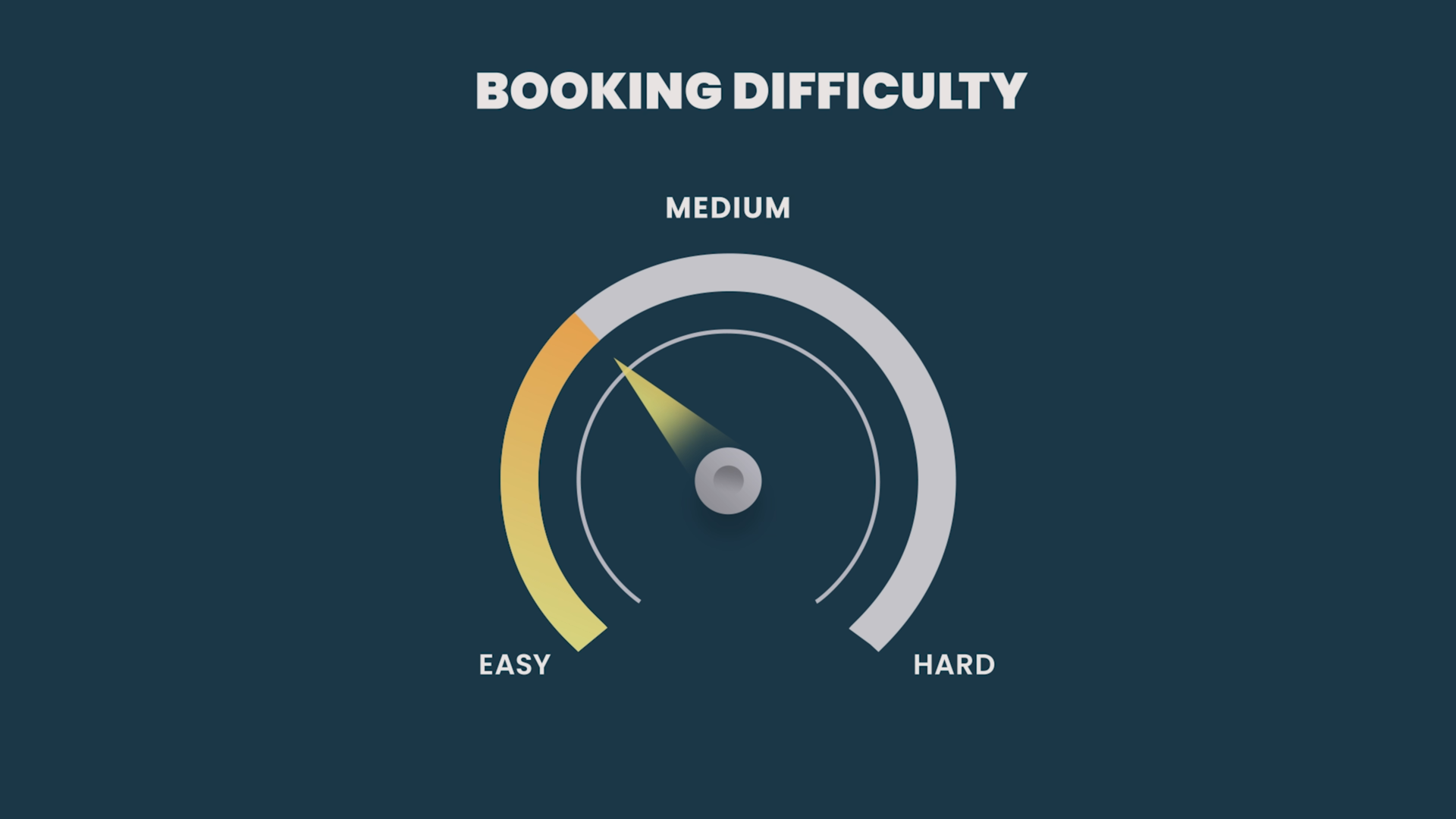 Cost
The KOA has seasonal rates. It's more expensive in the summer. During that time, a pull-thru site with 50 amp power, full hookups, and a patio is $93 a night. These sites are ideal for big rigs, and they book up quickly.
A pull-thru site with 30 amp and full hookups is $79 a night. If you don't want a sewer connection, you can save about $8 a night and use the on-site dump station. Rates drop a bit in the winter.
Campsite overview
There are 75 campsites on the grounds, broken into two different areas. The front section is fit for big rigs. It's on flat ground, with little shade, but each site up here has its own little patio.
The front section has about 50 sites. It's right across from the office, store, and the kids' activities. The back section is also for RVers. It has another 25 sites.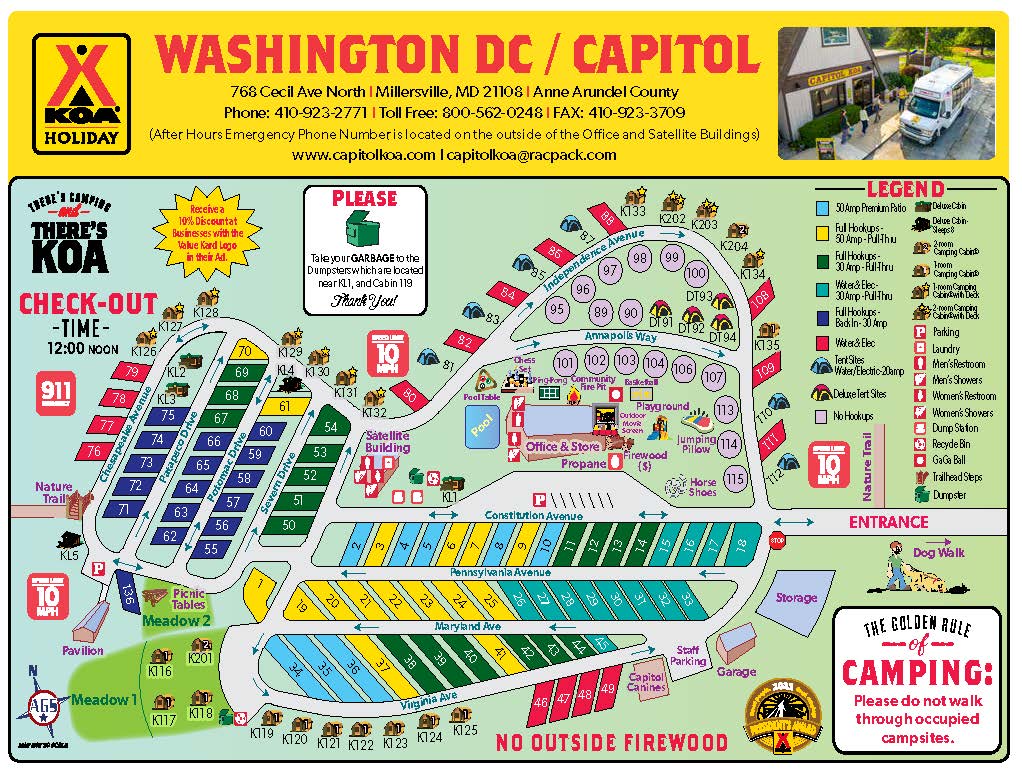 The back section is in the woods a little more. It's for smaller campers and the sites are tighter. You're basically right on top of your neighbor.
Most sites do have full hookups, which is a plus. There is a dump station on site, too. The campground has a strong Wi-Fi signal, which is great if you're working remotely.
Park amenities
Proximity to DC
One of the reasons we picked this location was its proximity to DC. You can take the metro or use the KOA's shuttle service into the city.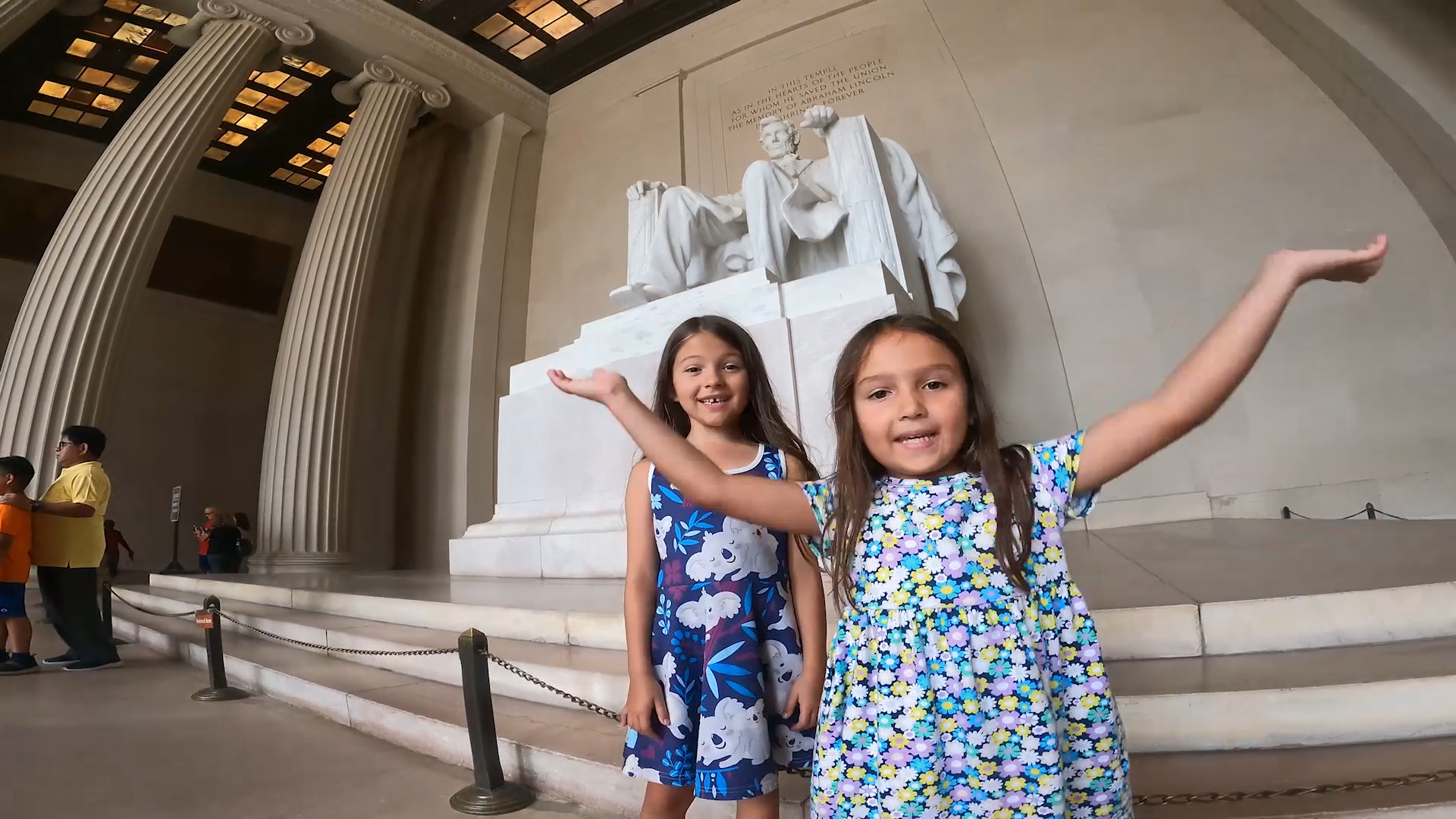 However, while the McEwen family was visiting, the shuttle service was canceled due to labor shortages and several metro stops were under construction. As a result, they had to make other arrangements to get into DC.
So, if you're planning to use the shuttle or the metro, do your homework first. Call ahead and see if the shuttle is running or check the DC Metro Planner to look at the route you'll take.
Additional park amenities:
Play areas
Laundry facilities
Dog park
Camp store
Want to learn about more locations? Check out this review of Mount Rushmore and this review of Zion National Park.
Explore videos by RV Livestyle & Repair Editors