Maximize Your Weekend RV Trips With These 7 Tips
RV Livestyle & Repair Editors
A lot of RVers plan weekend getaways, but with such a short time to travel and explore in your RV, how do you make the most of it? RV contributor Lisa McEwen shares her tips for maximizing weekend RV trips.
1. Stay close to home. When you pick your weekend destination, keep it close to home. Aim for no more than two hours away.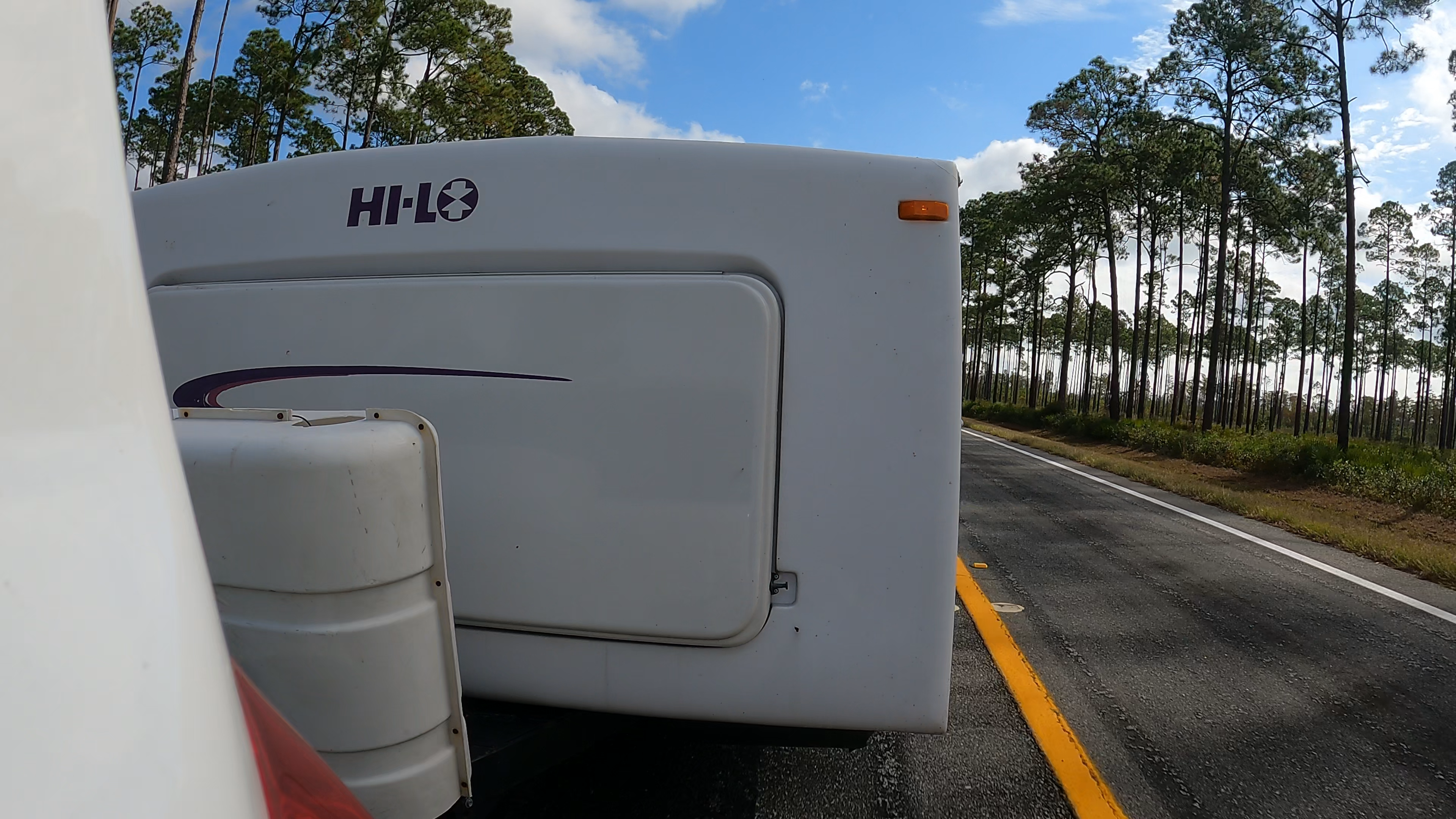 With just two or three nights, you want to spend the majority of it out exploring, even if all you explore is the campground, not driving and setting up.
2. Look for long weekends. Check your school calendar in advance and look for three-day weekends. Make a list of those weekends and make reservations in advance.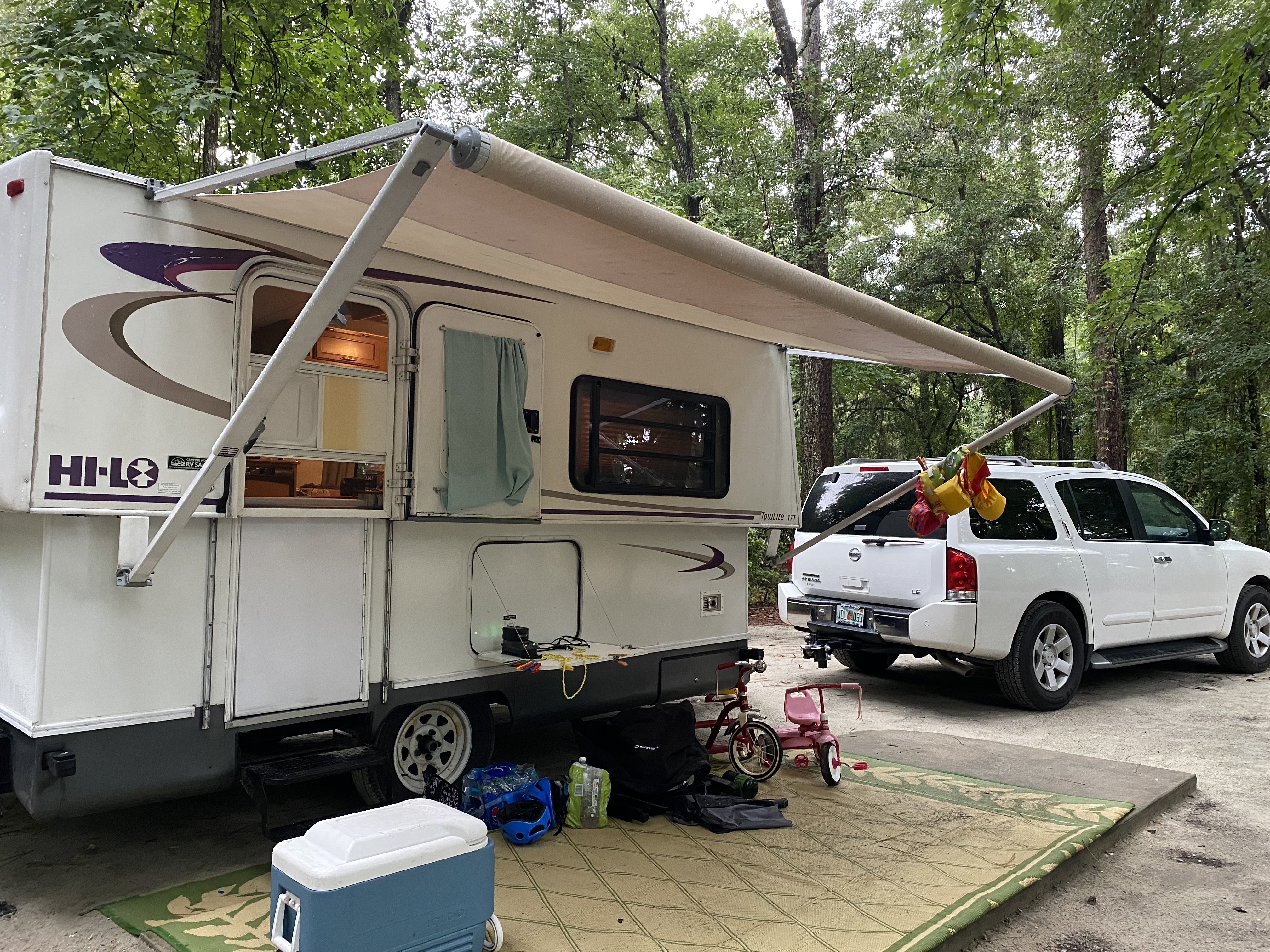 So, let's say you have a three day weekend, with an additional Friday off. Plan to stay Thursday, Friday and Saturday nights, and check out on Sunday.
3. Make a meal plan for weekend RV trips. Plan to use the grill to cook up some burgers or hot dogs, or something simple during short trips. The meals you make during your short trip should be planned out and simply to execute.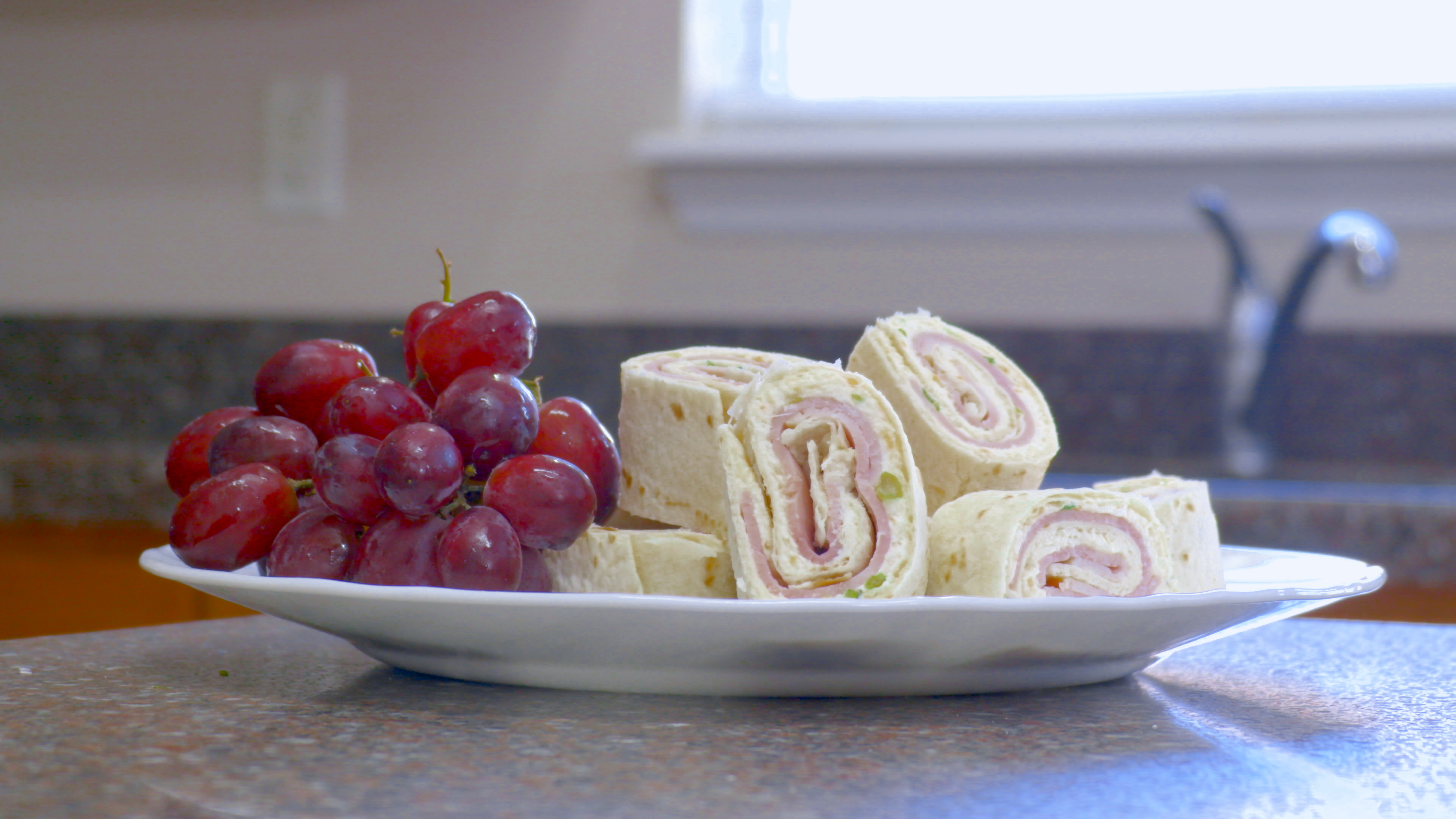 We've created make ahead meal videos you can check out for inspiration, like these easy-to-make pinwheels.
4. Get groceries for the week ahead. When you get back from a weekend getaway, you don't want to come home to an empty fridge. So, when you get groceries for your trip, get some extras so you have easy meals on hand for when you return.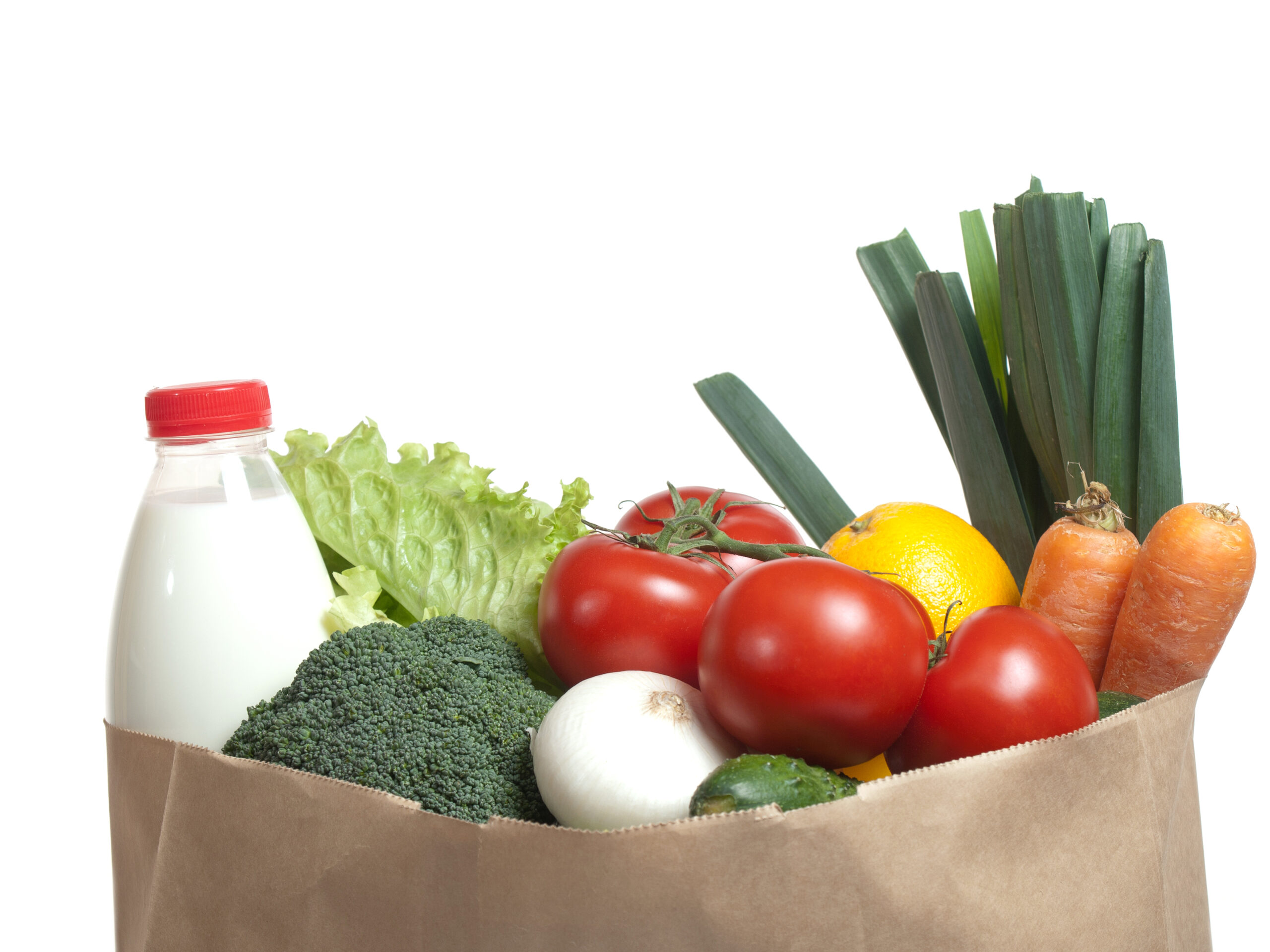 5. Have simple games and activities on hand. Rather than exploring a tourist attraction or trekking to a beach, it's easier to keep activities simple on short trips. Keep a handful of games in your rig and plan a game night, or a movie night.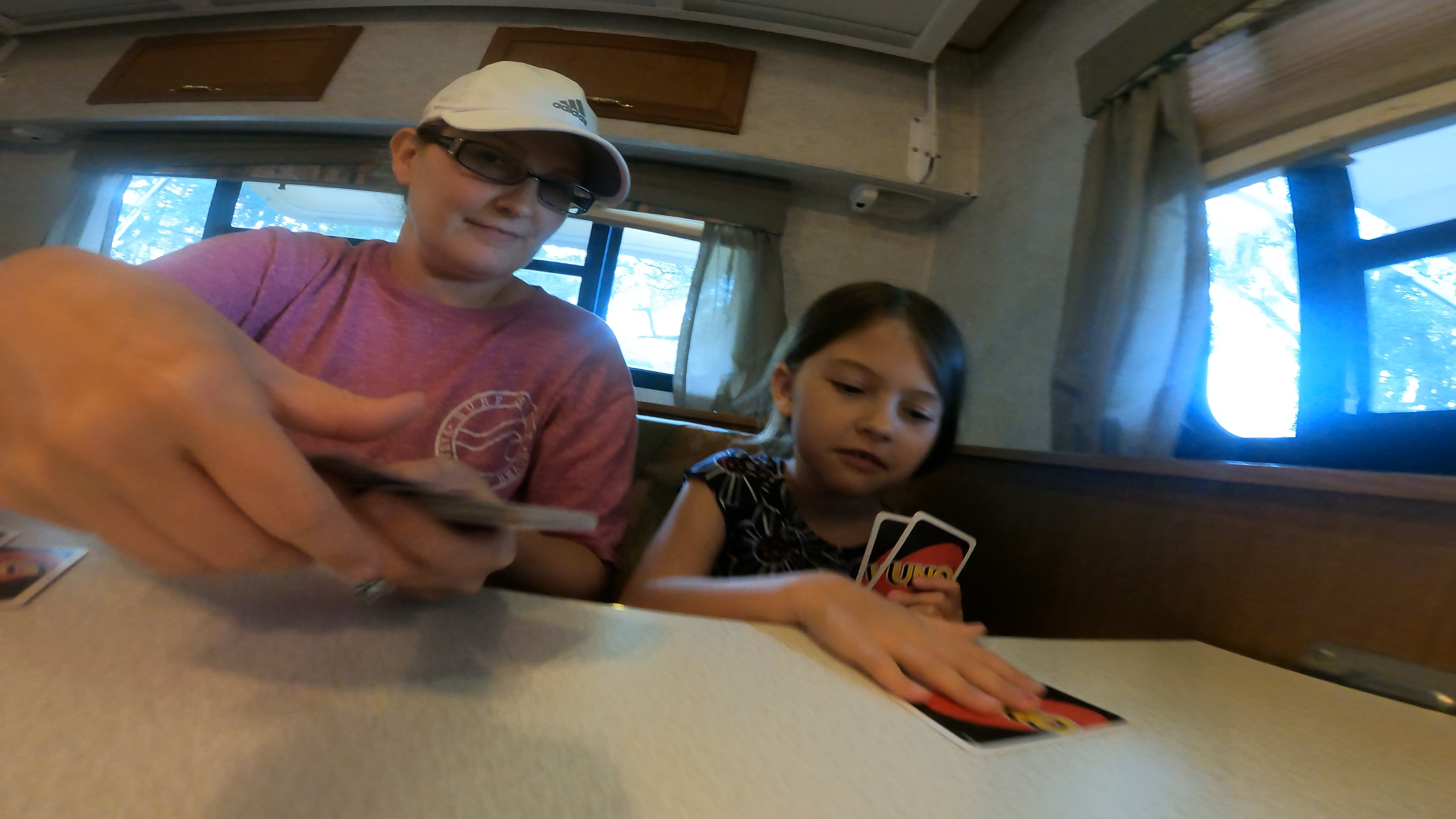 6. Don't rush home on Sunday. If you have a relaxed schedule and don't have to race back to work or get the kids to school on Monday, you can take it slow on Sunday. Rather than waking up and stripping camp, have breakfast, take a morning walk, or stop for a leisurely lunch on your way home. If you can make Sunday more than just a travel day, do it.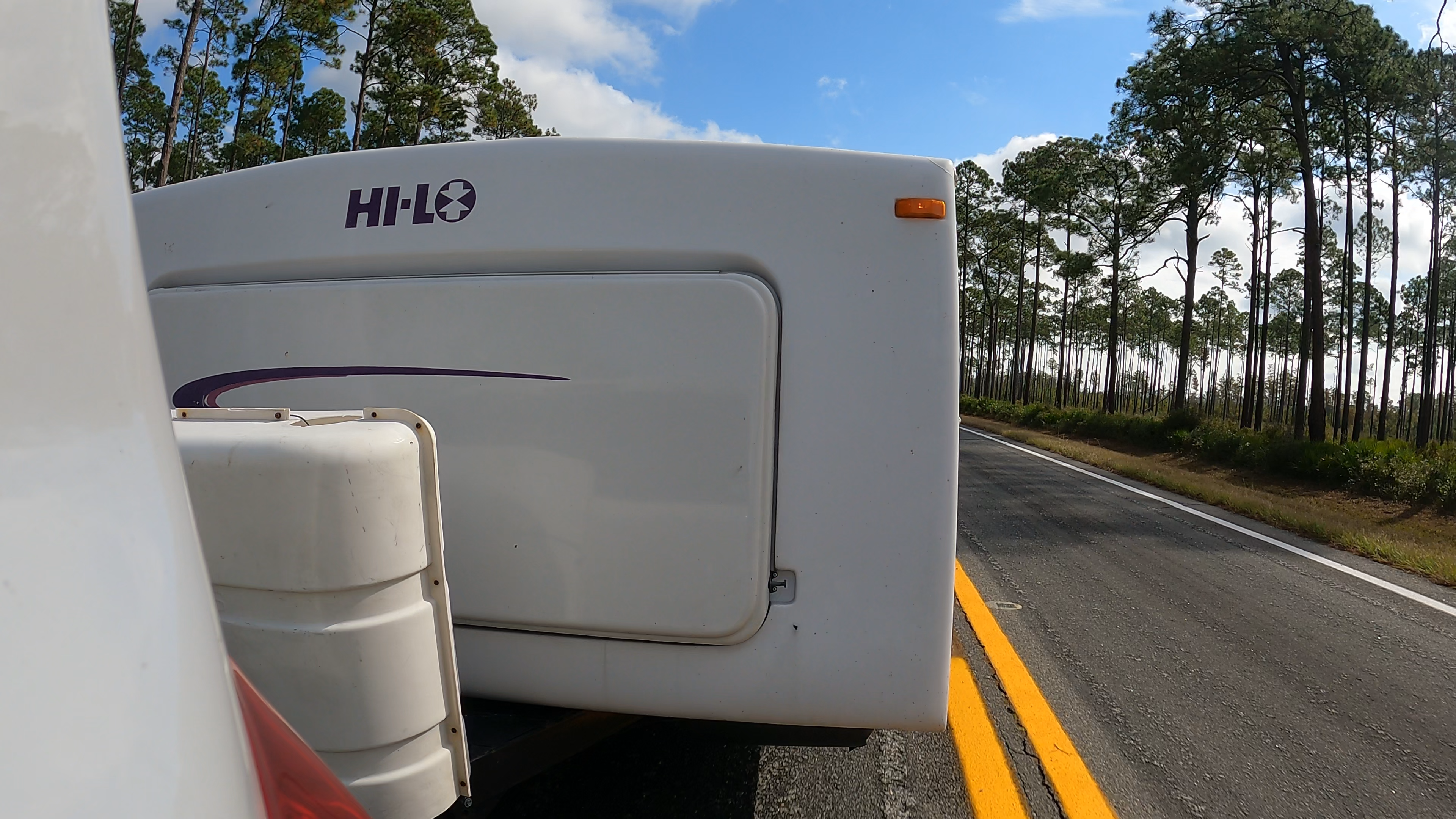 7. Assign unpacking jobs. When you get back on Sunday, everyone should pitch in. Assign each child an unpacking chore. To get ready for the week, everyone needs to take part in unloading.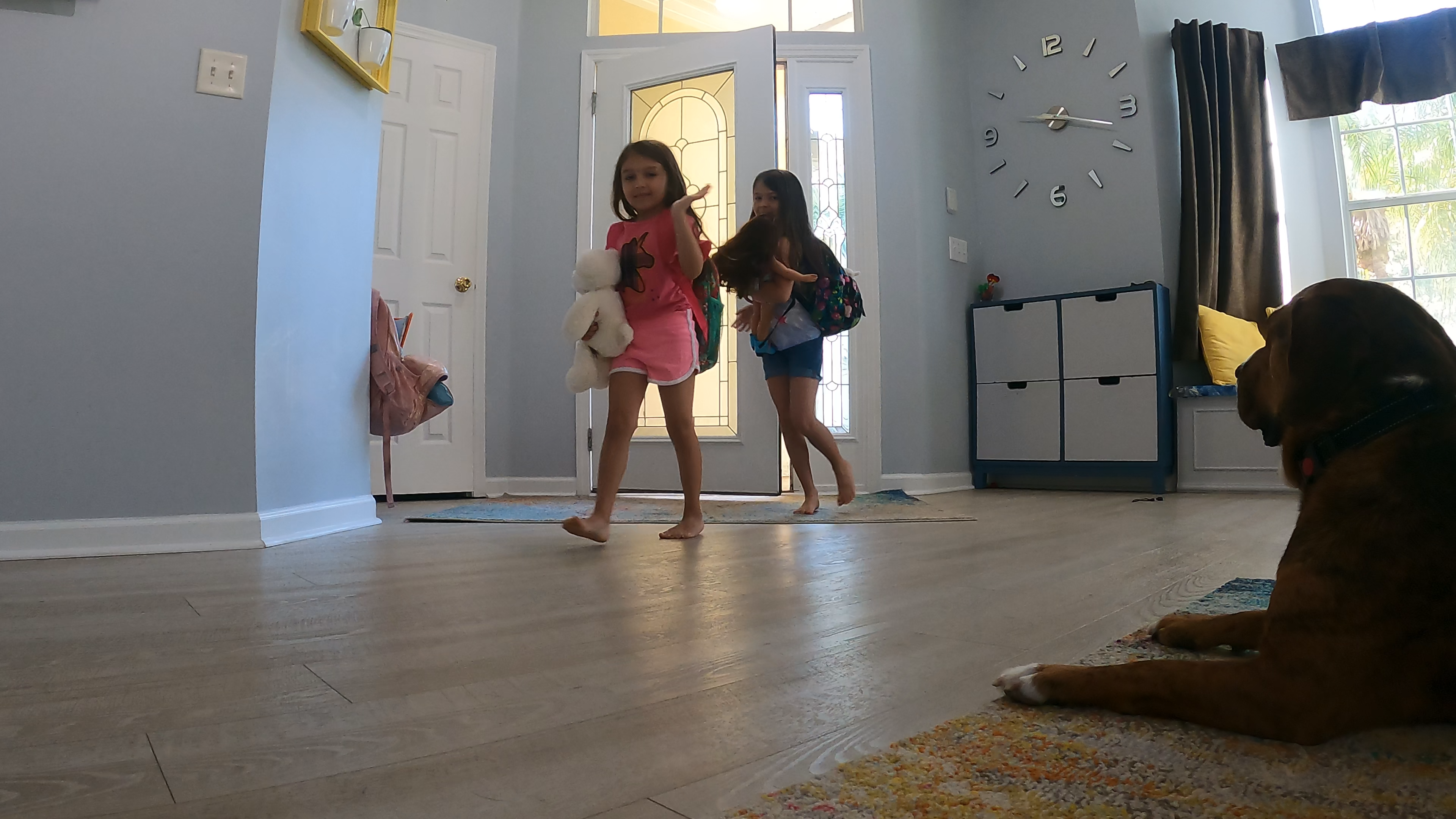 Sometimes weekend RV trips are a perfect escape, but you have to keep it simple. Our biggest advice is to stay close to home and to keep your daytime activities limited. Don't try to cram a week's worth of fun into two nights. Focus on hanging out together and you'll have a great trip.
Popular All RV Lifestyle & Repair Videos videos
Explore videos by RV Livestyle & Repair Editors