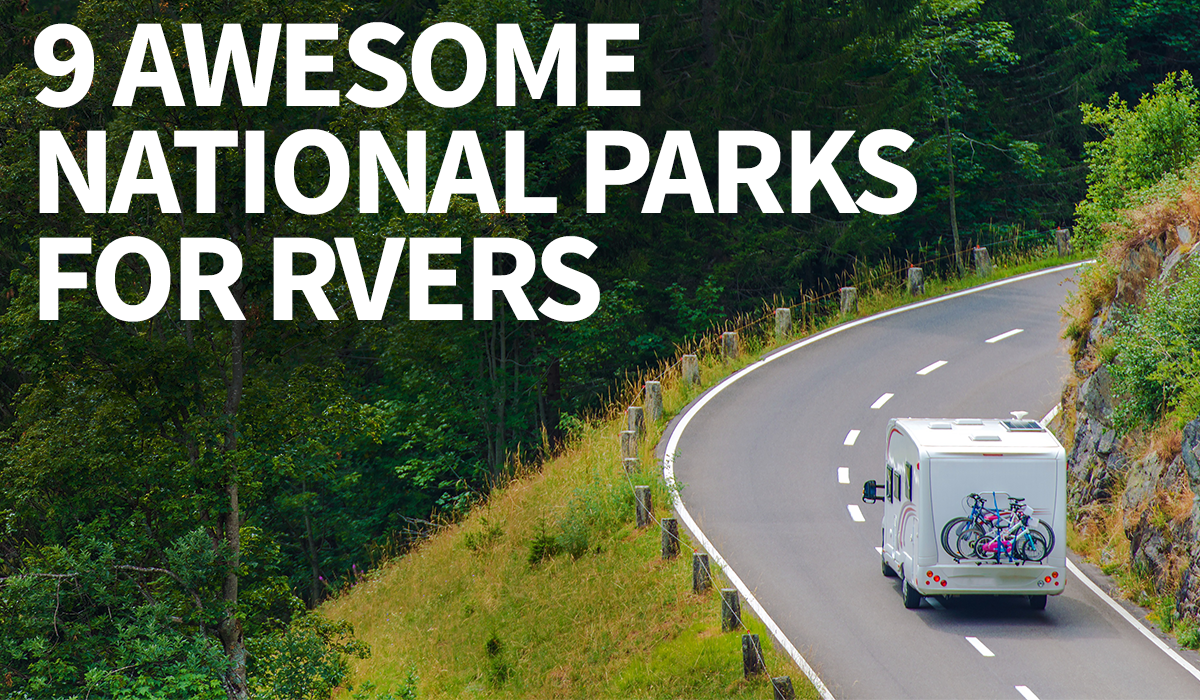 National Parks are great destinations to see some breathtaking scenery. However, many RVers are surprised upon arrival that not all National Park campsites are RV friendly. Sometimes, RVers need to stay in private campgrounds close to the park, instead of actually in the park. RVing is an experience like no other, but you do need to prepare before embarking on your journey. Check out our list of parks that are great for RVers, all with their own write up from our resident RV travel expert: Sue Bray. Sue Bray has worked in the RV industry for 35+ years. Over the summer, Sue, her husband Mel, and their boxer Harley took off to tour the country in their 31' fifth wheel, with no exact plans except to have an adventure. She's chronicled her trip to provide advice for RVers for many of the most popular parks.
Bryce Canyon National Park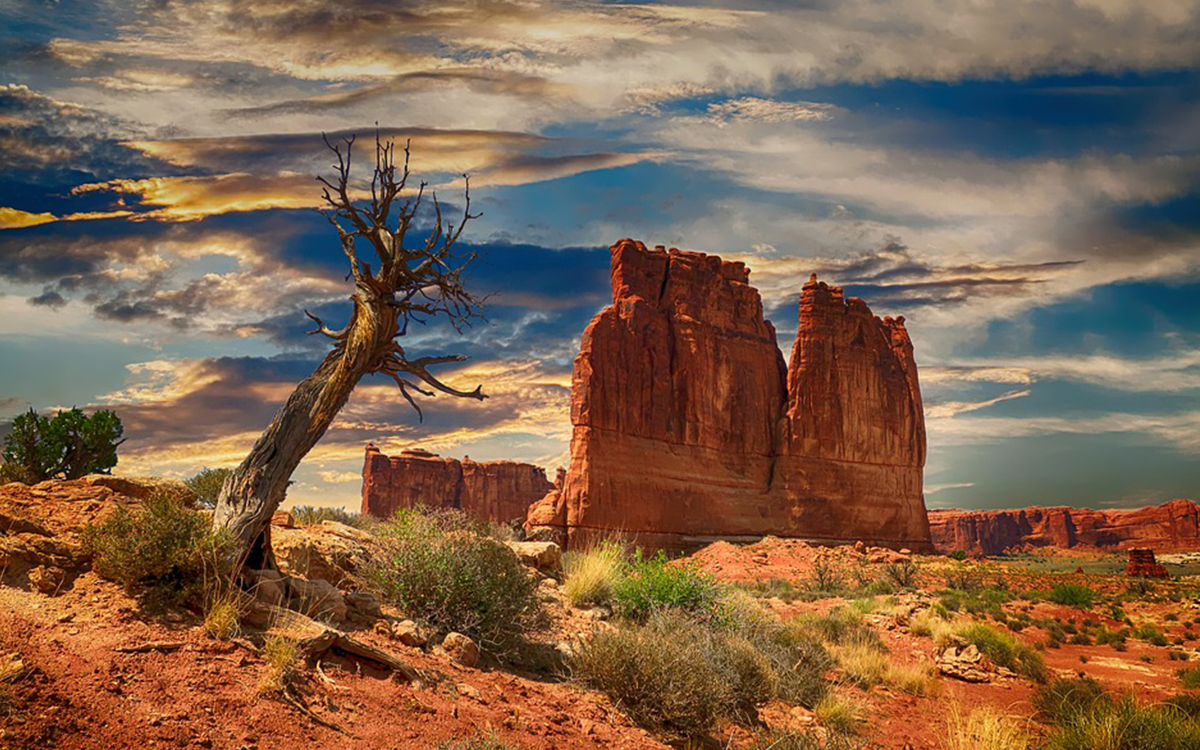 A relative youngster in geologic time at only 60 million years old, Bryce Canyon National Park is a lacy combination of spires and pinnacles which form the most incredible breathtaking views. Of all the Utah parks we visited, I'd have to say it's my favorite.

READ MORE or PIN FOR LATER
Zion National Park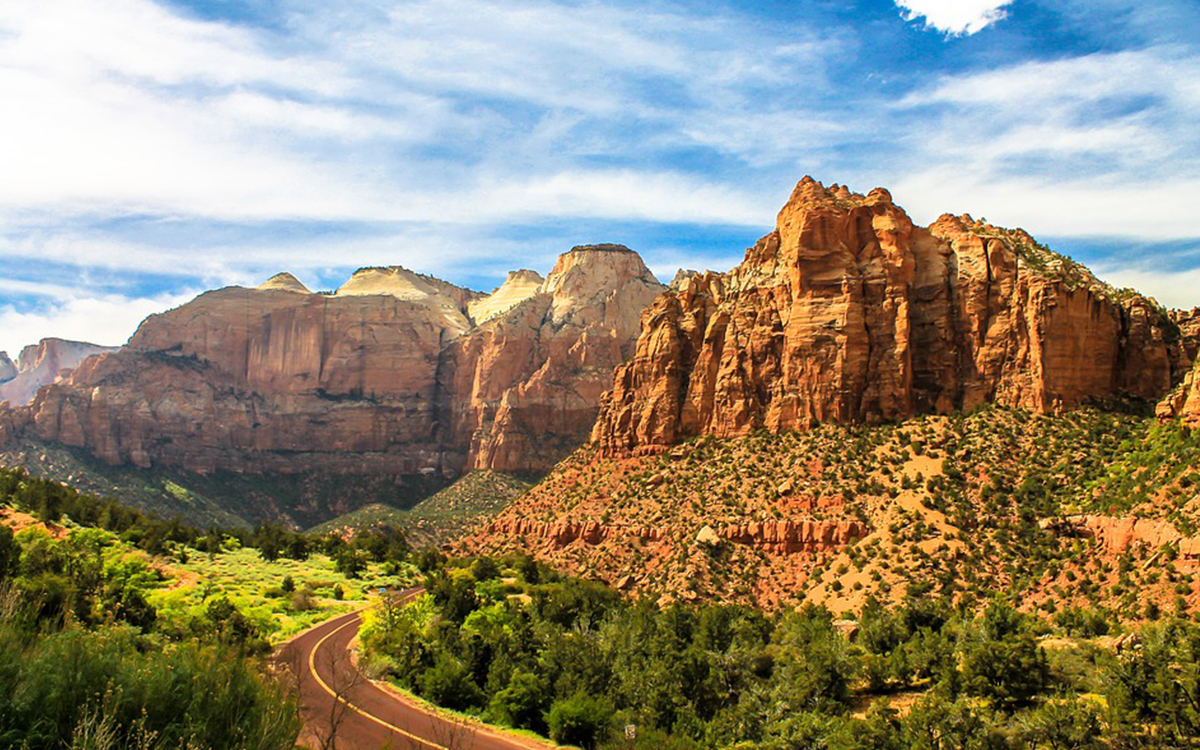 The breathtaking scenery we found driving through northern Arizona and southern Utah was overwhelming. I had recently asked a very well-traveled RVer (49 states in seven years) which was his favorite state to travel, and he immediately answered "Utah." I was shocked, but now I see why. Fortunately, we live close enough to go back – many times, I'm sure. As we were visiting in the peak summer months, we elected to stay in a private campground just outside of Zion where we could get reservations.

READ MORE or PIN FOR LATER
Arches National Park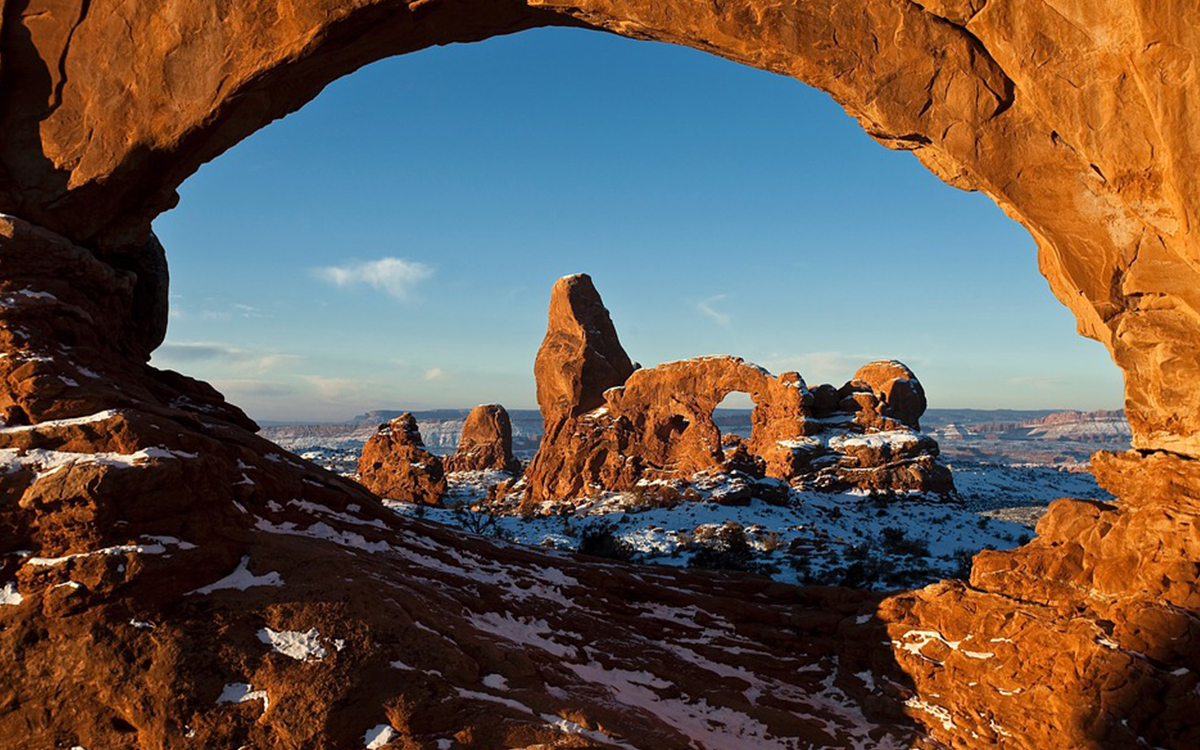 True to its name, Arches National Park just outside of Moab, Utah, displays 2500 natural arches of amazing sizes, shapes, and colors. It's easy to look at the arches and picture all sorts of shapes and figures in this magnificent masterpiece of nature. My imagination was definitely running wild in this park, and often found myself taking a second or even third look at these breathtaking arch formations.

READ MORE or PIN FOR LATER
Yellowstone National Park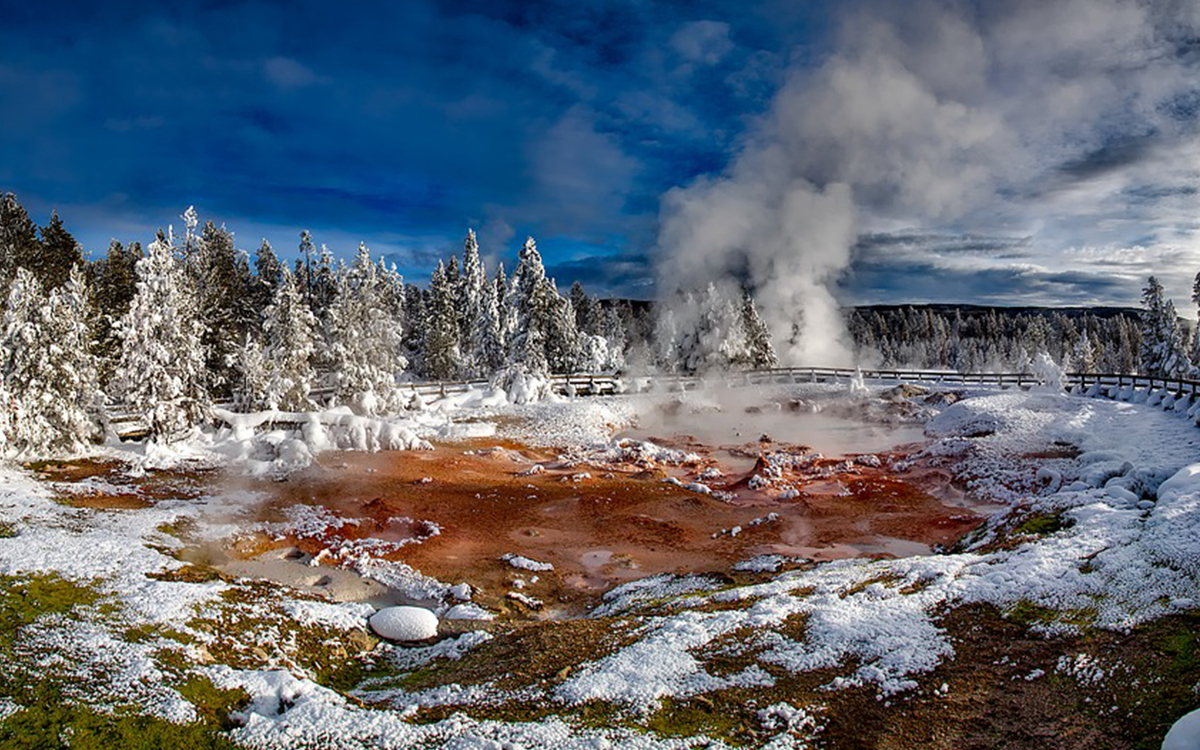 There are many publications and websites out there touting the glories of Yellowstone National Park, many with probably much more authoritative information than I can provide in this blog. But we spent a glorious week camped just outside of Yellowstone this summer, and I can share with you just some of the discoveries we made.

READ MORE or PIN FOR LATER
Rocky Mountain National Park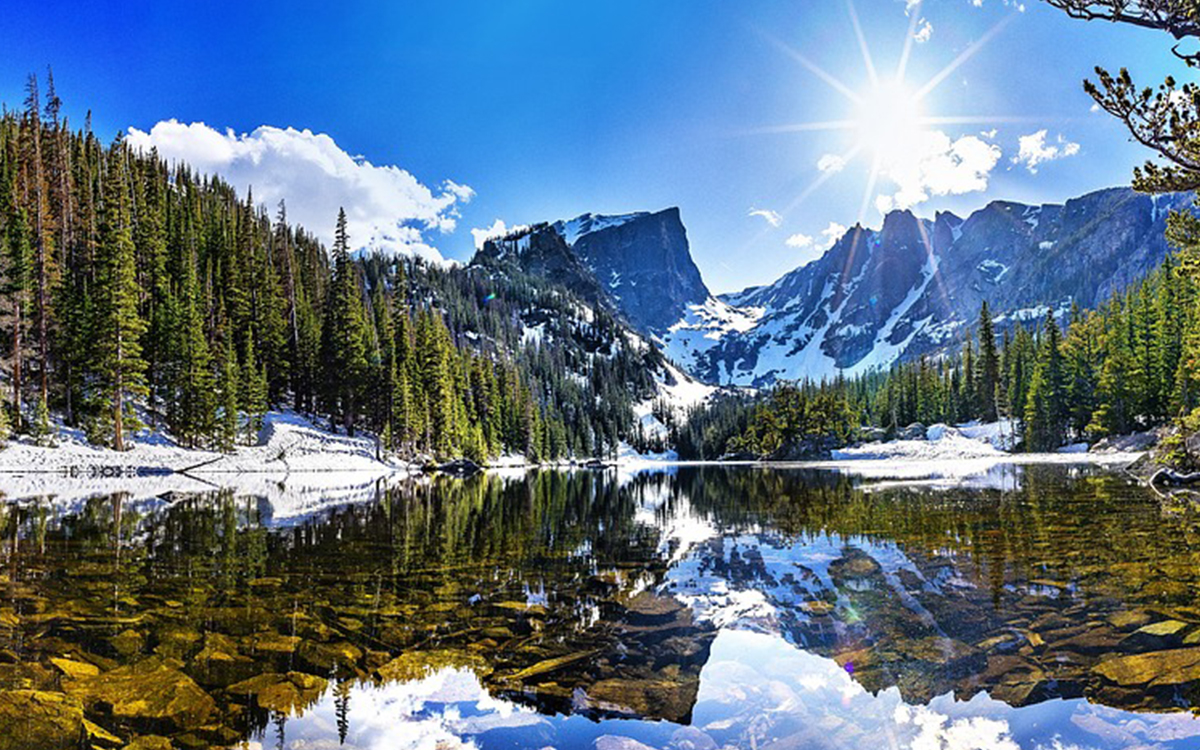 Colorado's Rocky Mountain National Park is 415 square miles of some of the highest terrain in the world. It encompasses the Continental Divide, and those mountain peaks are surrounded by alpine lakes, forested valleys, and a wide range of plants and animals. About 11,000 years ago, early man ventured into these valleys and mountains, hunting for food. Later, the Ute Indians and other tribes would travel through this area in summer months, with the Utes dominating the others in their hunts, fishing, and searches for food.

READ MORE or PIN FOR LATER
Mesa Verde National Park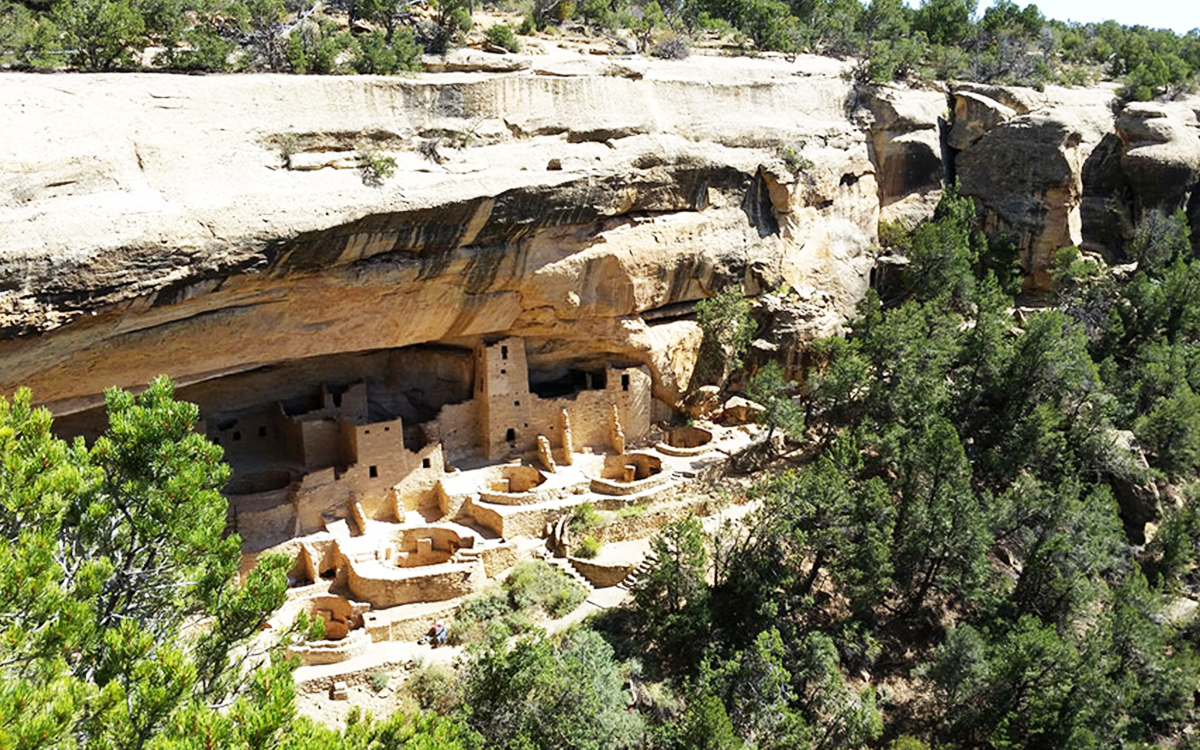 For decades, driving south from Durango, Colorado, I'd seen the somewhat innocuous signpost for Mesa Verde National Park. I'd always intended to stop, but never did… until this trip. First impressions can be deceiving – for Mesa Verde (which means "Green Table" in Spanish), turns out to have much, much more to do and see than I expected, offering a spectacular look into the lives of the Ancestral Pueblo people who made it their home for more than 700 years, from AD 600 to 1300.

READ MORE or PIN FOR LATER
Grand Canyon National Park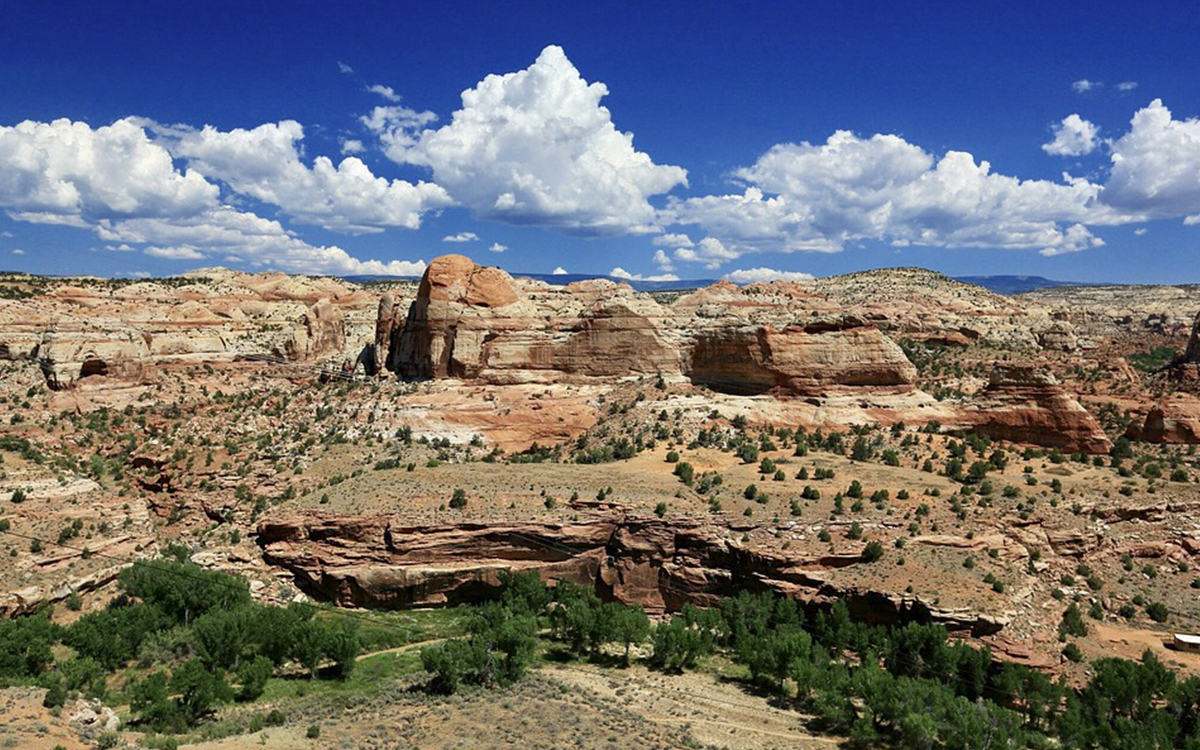 Much has been written about the Grand Canyon – most of it far more eloquently than I could ever dream of putting into words. It's awesome. It's breathtaking. It's inspiring. And it's truly overwhelming. The Canyon just draws you in – every time you look into its mile-long depth colors and shadows change, or you notice something you never saw before.

READ MORE or PIN FOR LATER
Glacier National Park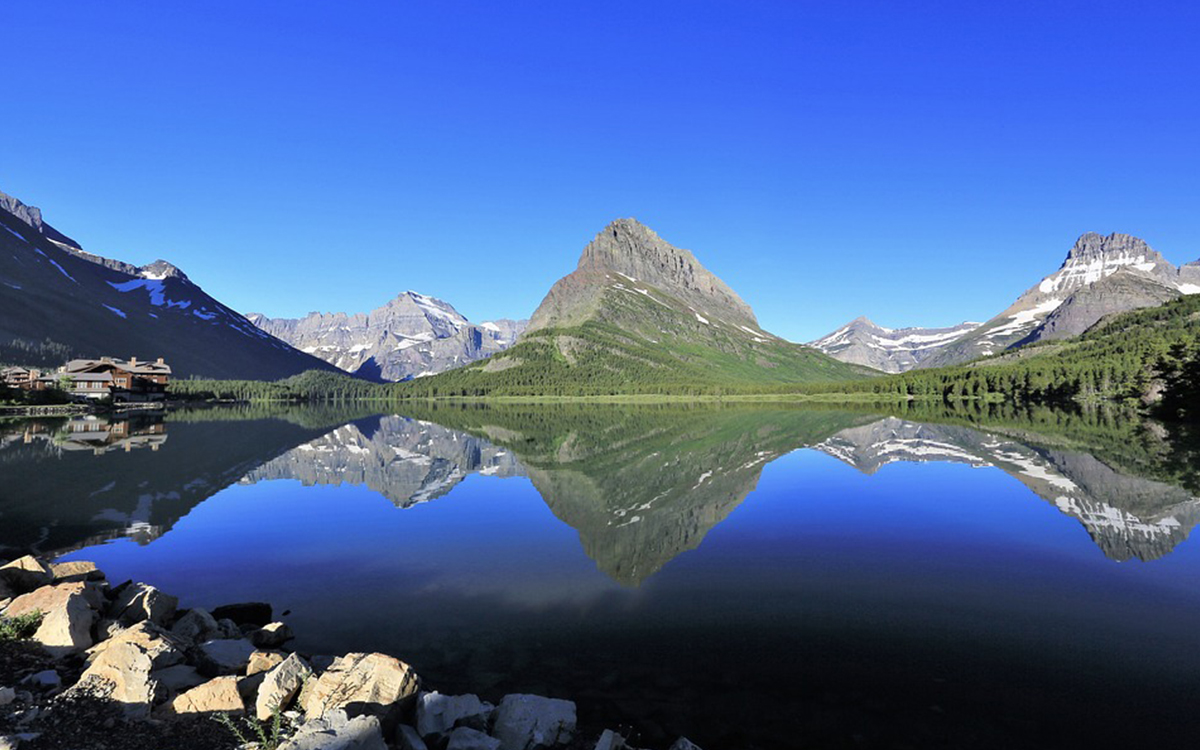 Often referred to as the Crown of the Continent, Glacier National Park offers visitors incredible views, 762 amazing lakes, 2865 miles of streams, 175 mountains, 700 hiking trails, and a variety of wildlife freely traversing through the Park's more than one million acres. It's a spectacular mountain landscape, and despite its name, to me the Park is really more about the land the existing 25 glaciers created, rather than the glaciers themselves. In fact, those glaciers are vanishing – in 1850, there were an estimated 150 in the Park.

READ MORE or PIN FOR LATER
Olympic National Park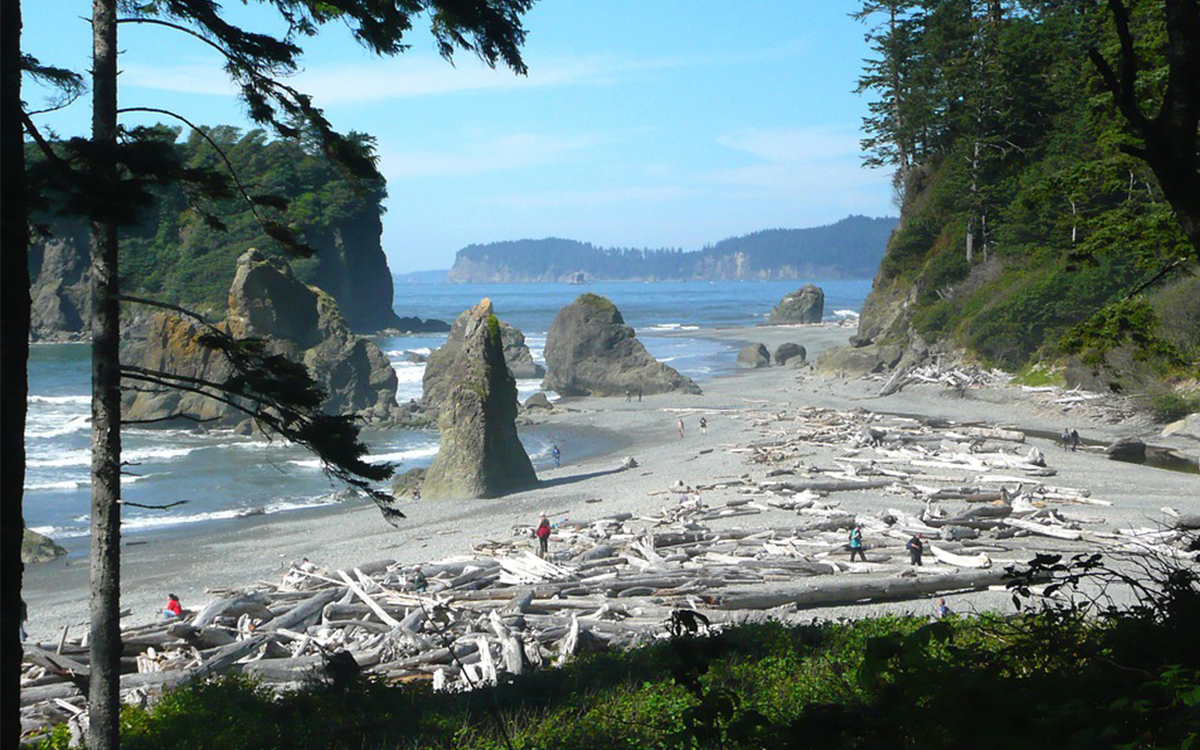 The crown of the Olympic Peninsula has got to be Olympic National Park, consisting of a million acres – including 73 miles of pristine Pacific Ocean beaches, rain forests, alpine meadows, clear mountain lakes, abundant wildlife, and of course that magnificent mountain range.

READ MORE or PIN FOR LATER
Where's your favorite place to travel in your RV? Let us know in the comments below!

You might also be interested in:
On the Road with Sue: Planning for the Big Trip
On the Road with Sue: And So It Begins
On the Road with Sue: Dead Horse Point State Park
On the Road with Sue: Devils Tower National Monument
On the Road with Sue: Mount Rushmore
On the Road with Sue: Black Hills, Badlands, Bikers, and More
On the Road with Sue: A Hidden Gem in Missoula, Montana
On the Road with Sue: A Visit to Oklahoma City
On the Road with Sue: Durango Silverton Railroad
On the Road with Sue: The Surprising Olympic Peninsula
On the Road with Sue: Waterton Glacier International Peace Park
On the Road with Sue: Monument Valley Navajo Nation Tribal Park
On The Road With Sue: Arizona State Parks – Just A Sampling!